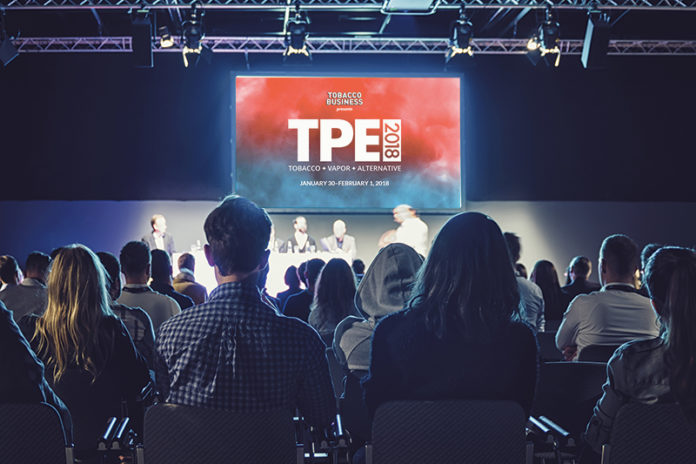 For retailers, the benefits of trade show attendance can be huge. You'll have the opportunity to meet hundreds existing and potential suppliers, experience innovative products, network with peers and attend educational sessions all in one place over the course of a few days.
At the same time, you'll be spending money on travel and sacrificing work time you could have spent at home managing your business, which means it's important to make sure you get the most value out of your attendance. That's why it's critical to go into your trip with a game plan. These seven steps can help:
1. Know What You Want
As with most things in life, knowing what you hope to achieve can go a long way toward ensuring you pursue those goals effectively. Chances are you already have an overarching reason for attending a trade show, such as getting a firsthand look at new and innovative products. Great. Now, spend a little time considering what other opportunities a trade show can offer your business.
Start by listing the challenges your business currently faces. Are your stores being affected by local legislative activity regarding tobacco regulations and taxation? Do you have trouble recruiting and retaining employees? Are you interested in new ways to market your store? Going to the show with firm ideas about what you most want to learn about growing your business and what you want to understand about the industry will help you prepare to get the knowledge and insights you seek.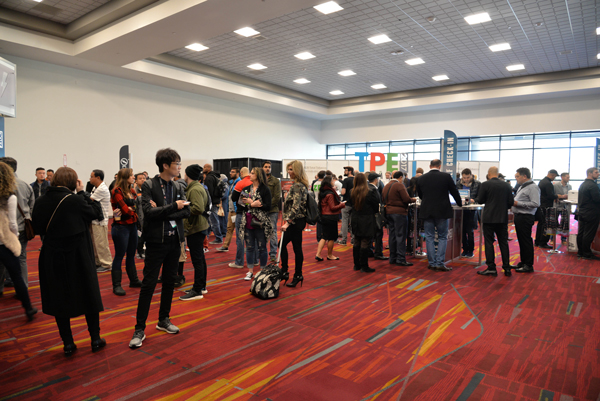 2. Be on Time—Or, Better Yet, Early
Waiting in line while other attendees breeze straight onto the trade show floor is frustrating and annoying. Don't let this happen to you. Registering early, flying in the day before the show rather than the day of, and being in front of the doors when they open can help ensure that you don't lose valuable time cooling your heels at the registration desk or hoofing it through the hotel lobby after the show floor has already opened.
3. Do Your Homework
We all know that there's a lot for business owners to do before a trip in order to make sure things go smoothly at their own business during their absence. Still, it's important to carve out time to gather the who, what, when, where and why information that will help you make the most of your time at the trade show. Go over the show's exhibitor list, and identify the companies you want to prioritize.
Familiarize yourself with the trade show floor map to see where your must-see companies will be located and think about the most efficient way to walk the floor and the best way to ensure you'll get quality time with the vendors you're most interested in. Download the show app so that you'll have all the pertinent show information—conference schedule, floor map—at your fingertips. Consider setting up meetings with key vendors in advance. And finally, of course, be sure to pack plenty of business cards.
4. Prepare to be Educated
Sure, those sessions start early—way too early for a hip and happening town like Las Vegas. But they're also a huge opportunity, both because of the information the speakers will impart and the opportunity to network informally with your fellow attendees. Trade show organizers spend a great deal of time, energy and money producing sessions designed to be relevant to your business—so those discussions typically offer plenty of takeaways.
Seminars also offer you the opportunity to get expert advice—for free! To take full advantage of that, it's a good idea to go over the list of speakers and panelists before you head to the show and to think about any questions you might want to ask during the Q&A portion of the sessions or when you approach the speakers after the presentations conclude.
5. Show Up to Socialize
After walking the floor for hours, you might be tempted to just call it a day. Resist. Social events are an opportunity to network informally and to compare notes with your retailer peers on an informal basis—and during a time when no one is distracted by the hustle and bustle of business activity. To make the most of this, go prepared to introduce yourself, and chat with your fellow retailers about what they learned or saw at the show that day. You may hear about an interesting product you missed or get their take on an industry issue.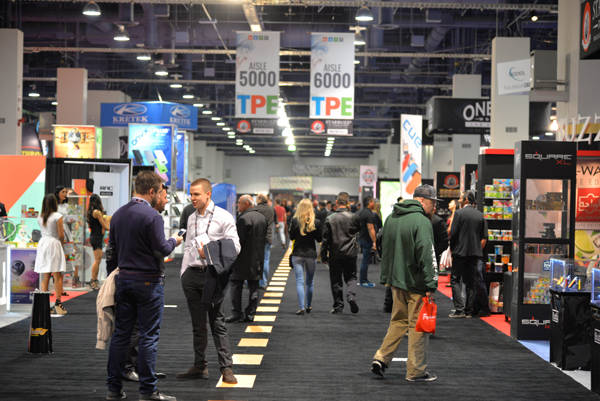 6. Stay on Through
Once you have invested the time to travel to a show, ducking out early just doesn't make sense. Plus, because so many people do just that, the final day of a trade show is a great time to circle back to meet with interesting potential partners or to spend time with those you are already doing business with. Be sure to take one last tour around the floor to make sure that you didn't miss anything interesting during the chaotic first day.
7. Don't Forget the Endgame.
After time away, it's all too easy for business owners to leap into work mode and let the leads and ideas they picked up at a trade show languish in their suitcases. Avoid that misstep by taking a few minutes each day to follow up with the contacts you made and consider how you might implement ideas you brought home. Setting aside just 10 minutes a day for these activities can help you maintain the momentum that an energetic show experience brings.
This story first appeared in the November/December 2017 issue of Tobacco Business magazine. Members of the tobacco industry are eligible for a complimentary subscription to our magazine. Click here for details.