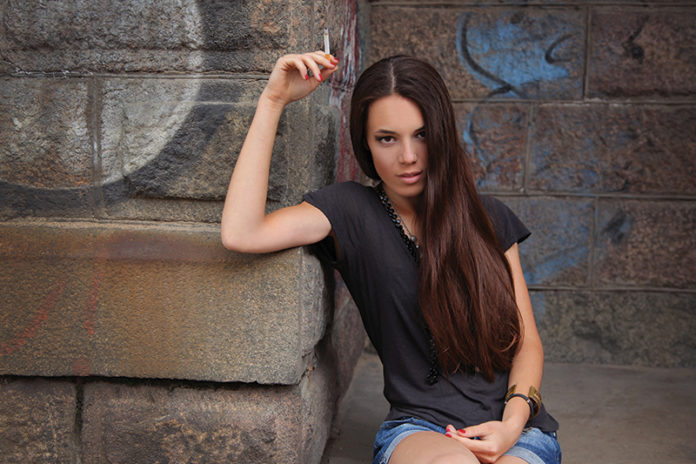 Maine's Senate and House of Representatives voted to override Gov. Paul LaPage's (Republican) veto of a bill that raised the legal smoking age in the state to 21. Maine is now the fourth U.S. state where citizens must be 21 in order to legally smoke. This new law will go into effect on July 1, 2018.
While the New York Times reports that tobacco use among teenagers living in Maine has dropped over the last two decades, the state still ranks high for having the most high school students who smoke cigarettes. The Centers for Disease Control and Prevention reports that in 2015, 11.2 percent of Maine high school students smoked, which was just above the national average of 10.8 percent.
This comes nearly a week after New Jersey Gov. Chris Christie signed into law a similar bill, requiring individuals to be 21 to sell and purchase tobacco products. LaPage voiced is concerns this bill would have grocery and convenience stores. He also noted that if 18-year-olds can join the military and fight in wars then they should also be allowed to decide for themselves whether or not to use tobacco products. Others against the legislation worry raising the legal smoking age to 21 will create a black market for tobacco products.
Maine joins New Jersey, Hawaii and California where the age to buy tobacco products has been raised from 17 to 21. Maine's new law will apply to e-cigarettes, hookah pipes and smoking accessories.