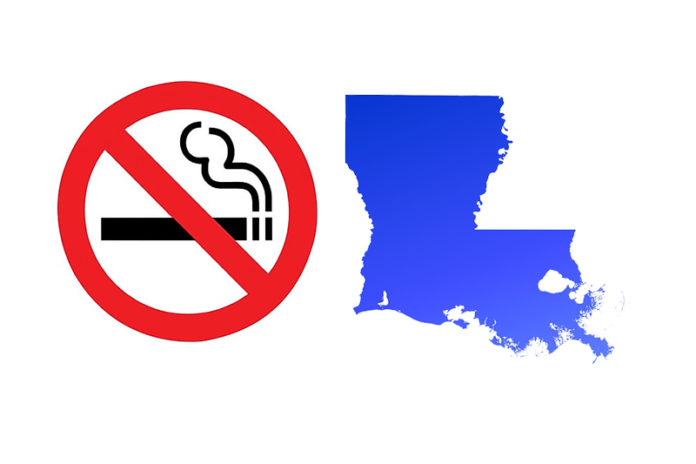 Louisiana is a favorite travel destination for many cigar and tobacco enthusiast but a new proposed house bill could make it less friendly toward smokers. House Bill 881 is an aggressive smoking ban that would impact the entire state and would remove existing exemptions for retail tobacco shops, outdoor patios, bars and convention center.
The Louisiana House Health and Welfare Committee will be holding a public hearing on House Bill 881 on this proposed bill on April 12, 2018 at 9 p.m. Tobacconists and other retailers are encouraged to contact members of the House Health and Welfare Committee to urge them to vote against the proposed bill.
If you are unable to attend this meeting, the International Premium Cigar & Pipe Retailers Association (IPCPR) has made it easy for retailers and consumer to contact the committee and voice their concerns and opposition to the bill. Click here to submit your comment to the committee today.