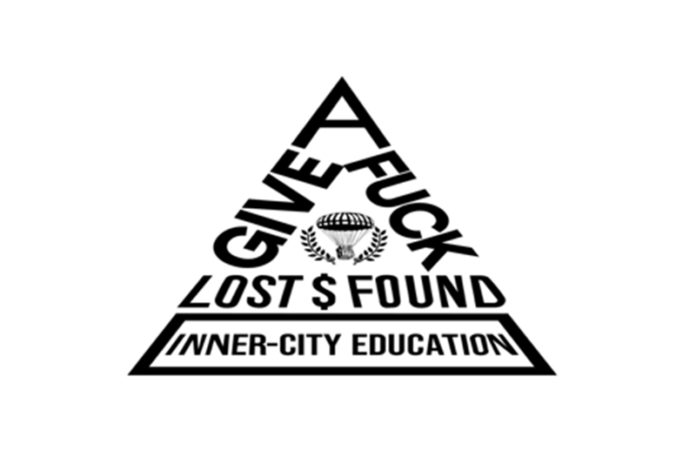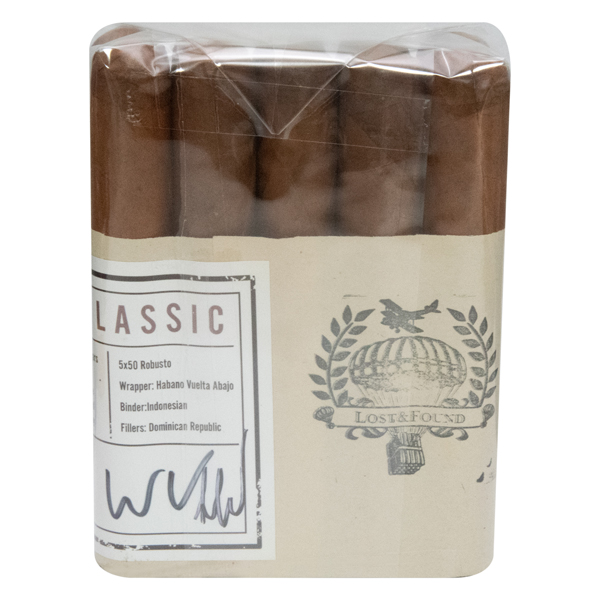 Lost & Found, a brand owned by Robert Caldwell, Tony Bellatto and Jaclyn Sears, has a new charitable release coming out–GAF (Give a F*ck). GAF is Lost & Found's latest initiative-based release, joining other summer releases Plume, Malditos Bastardos, and Instant Classic. All of these brands are set to release this summer.
"We will be rolling out the initiative by donating a generous portion of the above referenced brands to help fund 501C-3 Charitable Organizations whose purpose is improving education of destitute children in the inner city," the company revealed in a press release.
GAF is described as an ongoing project where a percentage of the profits will be donated to cases that the company finds worthy and necessary. Lost & Found has been working with several partners recently to release a series of cigars whose sole purpose is to finance charitable causes.
Lost & Found has selected two charities for GAF's proceeds: Inner City Impact, a charity based in Chicago, whose focus is on general education and development and Inner City Arts in Lost Angeles, a group that uses art as a way of helping educate, develop, create hobbies and prepare youth for life. According to Caldwell, the exact amounts these charities is still being worked out but the overall target is 35 percent.
"We have a goal for the year of $50,000 for the charitable initiatives here. Some will be directly from cigar sales and some I will be matching personally," Caldwell shared.