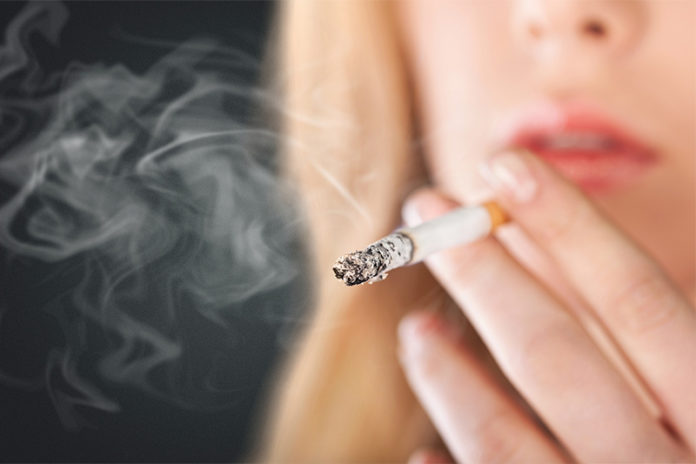 As federal officials move closer towards finalizing a plan to ban menthol cigarettes, a massive lobbying effort has commenced as both anti-tobacco and tobacco industry advocates work to influence the final outcome.
Plans to ban menthol cigarettes and flavored cigars was first announced in April 2021 [read more here]. Menthol is the only characterizing flavor in cigarettes that was not banned by the 2009 law that gave the FDA the authority to regulate tobacco products. In the past, efforts to ban menthol has been effectively pushed off by lobbying and tobacco industry efforts or other political issues.
According to the FDA, banning menthol could prevent an estimated 630,000 smoking-related deaths over 40 years. More than a third of those deaths would be among black people and according to other stats, the consequences of menthol cigarettes typically falls on Black smokers as 85 percent are said to smoke menthol cigarettes. Health advocates have argued that menthol, which provides a cooling effect, could make it easier to smoke cigarettes and harder to quit.
According to a report from The Hill, the Biden Administration has heard from and met with different lobbyists who are all warning against the different ramifications of banning menthol. The White House completed its own review of the proposal from the U.S. Food and Drug Administration (FDA) on April 21, 2022 after close to 40 virtual meetings with outside groups that have included anti-tobacco advocates, civil rights groups, conservative think tanks, small business owners and tobacco industry lobbyists.