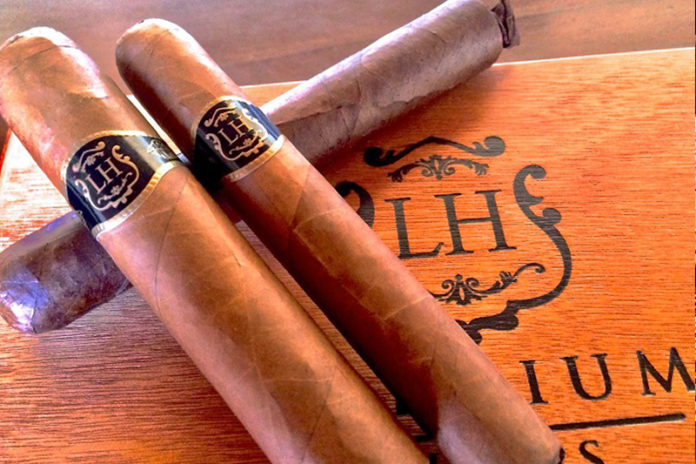 LH Premium Cigars is bringing back an original blend for the upcoming 2018 International Premium Cigar & Pipe Retailers Association (IPCPR). LH Premium Cigars owner Nick Syris announced the return of the LH Claro, first introduced back in 2014. The LH Claro was one of three blends introduced and it features a Connecticut Shade wrapper and a black and gold band. A year after it was released, the LH Premium Cigars portfolio experienced a series of packaging and band changes. Syris also used that opportunity to re-blend LH Claro.
"The feedback on the original LH Claro was excellent, but at the time I felt I needed to reblend the Claro to be a milder, more traditional style Connecticut–something that was missing from my portfolio," said Syris.
The re-blended LH Claro had its own success but the original blend was preferred by a particular retailer who committed to the blend and helped keep it on the market. Word spread about the availability of the black-banded LH Claro and that original blend. Syris realized that there was actually enough demand to keep both blends of LH Claro on the market. Those retailers who carry the original LH Claro will receive a level of exclusively in their local market.