Pairings Are Popular
As another part of offering your customers an experience to push the sales of your cigars, consider pairing cigars with another popular product category in your retail store, like spirits. At The Party Source, Douglas says his store has worked hard to develop pairings between different spirit categories and cigars. When his store underwent a redesign, the humidor got a better placement near the main entrance—also near the bourbon selection, the store's most popular product category. Knowing that many customers are coming to the store to buy bourbon, the company placed the humidor along the path to the bourbon section to help drive traffic into the humidor. Moreover, the business used visual pairing to help customers pair cigars with the store's beer and whisky offerings. Cross-promoting cigars with your establishment's most popular non-tobacco products is an easy way to boost your overall sales.
Although regulations are currently curtailing innovation, there are plenty of cigars on the market  to choose from. "While we can't come out with new brands, you'll probably see a lot of re-releases that have been discontinued or sold in the market previously," commented Charles.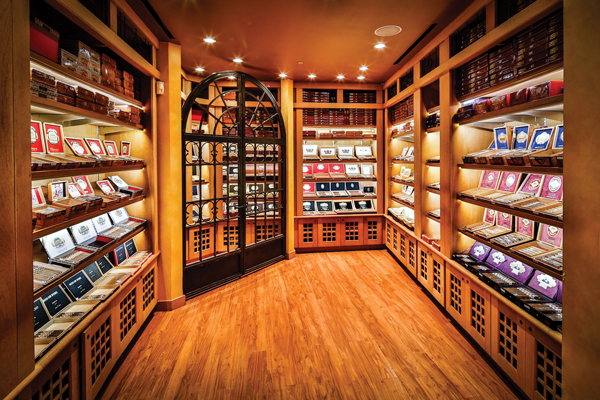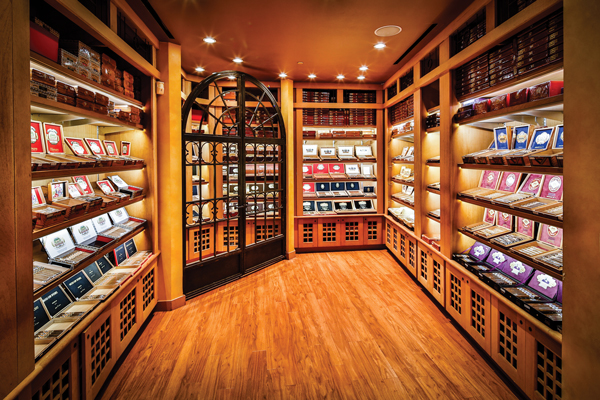 Furthermore, in a challenging market, manufacturers are more interested than ever in partnering with retailers and getting their products into retail humidors. "The FDA is not going to take us out," said Bill Holliway, Senior Manager at Davidoff Cigars. "We want them to be our friend, we want to work with them, but you're still going to see manufacturers [being] aggressive and [doing] everything that they can to support the retailers because the goal of manufacturers and retailers is [to sell] more cigars."
– Story by Antoine Reid
This story first appeared in the March/April 2017 issue of Tobacco Business magazine. Members of the tobacco industry are eligible for a complimentary subscription to our magazine. Click here for details.