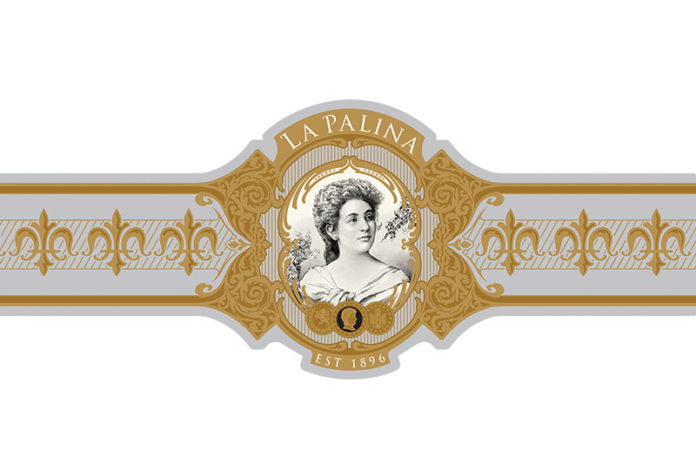 La Palina Cigars has a new cigar debuting at this year's Tobacconists' Association of America (TAA) conference. The La Palina Silver Label will be one of the company's strongest cigars produced yet.
La Palina Silver Label will have a Honduran wrapper, Costa Rican binder and filler tobaccos from Nicaragua, Costa Rica and Honduras. It will be available in one size–a 6 1/2 x 52 Toro. Each cigar will retail for $9.99. Only 1,000 boxes of La Palina Silver Label will be produced and will be available exclusively through members of TAA, which operate nearly 240 stores nationwide.
In other La Palina news, the La Palina Blue Label, which was the company's 2018 TAA release, will now become a regular line available to all retailers. The La Palina Blue Label will expand to include a Robusto and Gordo size in addition to the line that was produced exclusively for TAA members. La Palina's 2016 and 2017 TAA releases will also become regular produced lines. These include the La Palina Illumination Toro, previously known as Bill's Blend, and the La Palina Bronze Label.
The Tobacconists' Association of America will hold its annual conference at Casa de Campo in the Dominican Republic, March. 17-21, 2019.
For all the latest news from La Palina Cigars, visit lapalinacigars.com.