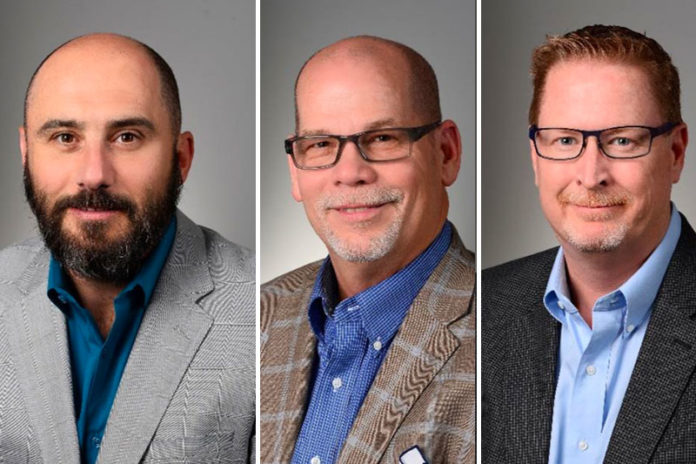 Kretek International, Inc. has made some changes to its sales leadership team. Due to strong growth experienced through its differentiated, value-added portfolio and its fact-based selling approach to business management, Kretek International is making moves that will strengthen its sales team to allow it to provide strategic, focused leadership and executive vision. This move will help bring together all the Kretek brands, and its subsidiaries, to encourage growth in all channels.
"We are excited for what these appointments mean for the future of Kretek," says Mark Cassar, CEO of Kretek International, Inc. "We've put together a team that offers a well-rounded perspective of our business, and a strong understanding of our customers. We are investing in our people, our products, and our processes, which will position Kretek for continued success in today's ultra-competitive marketplace."
Patrick Hurd, the newly promoted chief sales officer (CSO), will lead Kretek's long-term direction and health of the overall business for both Kretek U.S. and Kretek International, Inc.'s subsidiaries. Hurd has nearly 20-years of experience at Kretek International and brings a wealth of expertise along with a proven track record for aligning products and goals, teams and strategies from his previous positions at the company. Previously, Hurd has served as Kretek Canada's general manager, general manager at Ventura Cigar company, a subsidiary of Kretek International, and most recently the Vice President of sales for Kretek US.