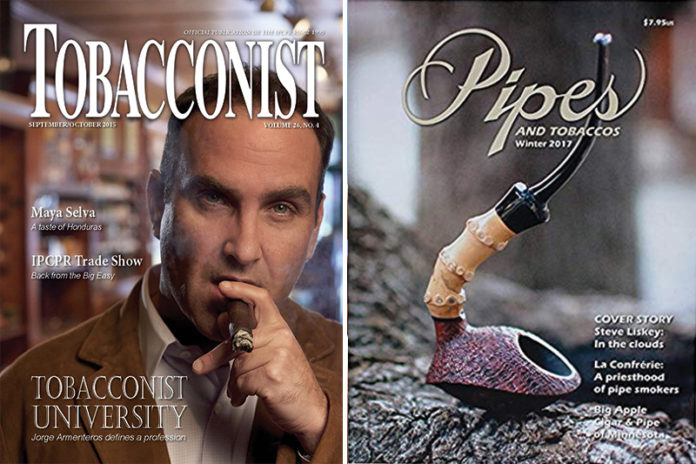 Kretek International has entered into a definitive agreement with Tobacco Merchants Association (TMA) to acquire media assets of the company formerly known as SpecComm International, Inc., which TMA acquired in January of 2019. This includes Tobacconist Magazine, CTS Report, Pipes & Tobacco Magazine, Cigars & Leisure, and TobaccoReviews.com. These media entities will be housed under Tobacco Media Group (TMG), a subsidiary business of Kretek International.
"We feel this is a strategically sound acquisition for Kretek," says Jason Carignan, CMO of Kretek International, Inc. "We recognize the power of journalism and its influence in building relationships between both people and products. These titles have done the footwork- creating loyal audiences and solid reputations. And now it's time to up the ante, utilizing our extensive network to leverage their foundation and work towards disseminating information and ideas that strengthen the premium tobacco industry as a whole. We're committed to supporting TMG as a key information source for people in all facets of the tobacco industry and are confident in their success."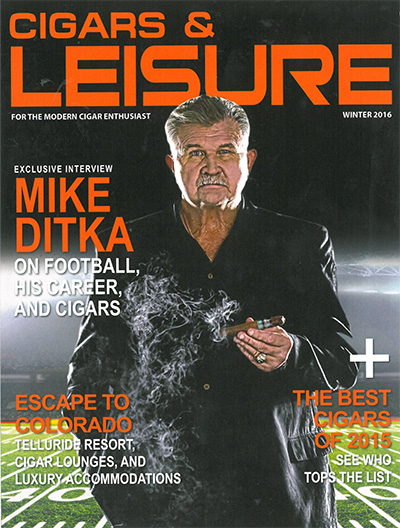 For several decades, Tobacconist Magazine and CTS Report were the go-to trade publications for the premium retail and convenience store markets. TMG is also excited to expand its reach into the consumer market with the acquisition of Pipes & Tobacco Magazine, TobaccoReviews.com and Cigars & Leisure Magazine. TMG has been looking for a way to better to serve the premium tobacco industry and community with tailored news and content and will be able to do so with Pipes & Tobacco Magazine and the popular consumer-driven review website, TobaccoReviews.com. These titles will be in addition to Tobacco Business Magazine, which is a bi-monthly premium trade publication for the premium tobacco and cigar industry. Specific plans for each of these titles will be announced in the fourth quarter of 2019.
"TMA wanted to be good stewards to these important assets to the tobacco community." Says Chris Greer, CEO of TMA. "After our acquisition of SpecComm's assets, we needed to find a home for them with an organization that could deal with consumers in a way an information group like ours could not. TMG is the perfect home to grow and develop these titles and serve their important communities. We look forward to seeing the continued success of these assets."