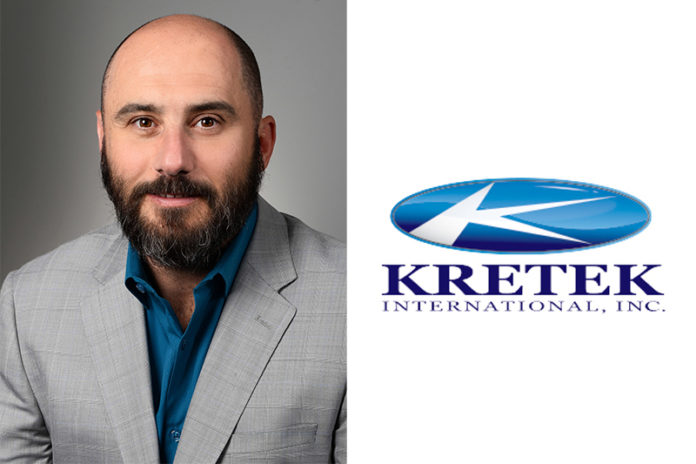 Kretek International, Inc., a leading American cigar and specialty tobacco manufacturer, importer, wholesaler and distributor announces the departure of long time Chief Sales Officer Patrick Hurd after two decades with the company. Hurd's exit from the company is expected as of May 31, 2021.
Patrick Hurd originally joined Kretek in November 2000, while launching its Canadian subsidiary, Kretek Canada. Under his leadership, as General Manager, Kretek Canada experienced extensive growth for eleven (11) years before he moved to the United States in June 2011 to launch Kretek International's Ventura Cigar Company as its General Manager.  Hurd was promoted to Vice President Sales in 2013 and to Chief Sales Officer in 2017.
Hurd leaves the company for personal reasons, to rejoin his family who moved back to Toronto, Canada full time in 2019.  The current Covid-19 crisis made commuting infeasible, which prompted Hurd's decision to move back to Canada full-time.