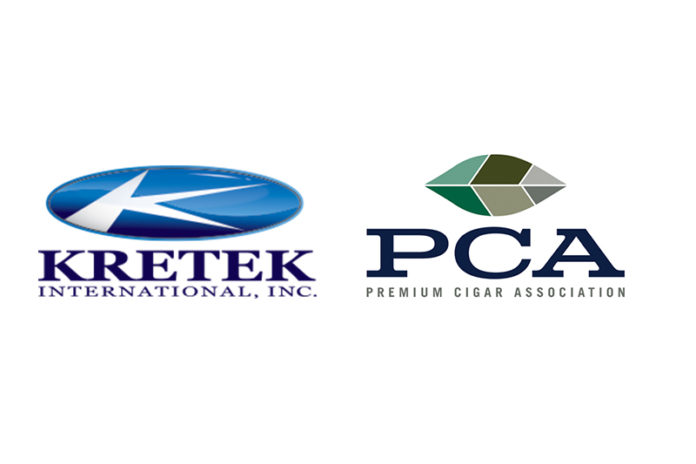 Kretek International, Inc., parent company of Tobacco Media Group (TMG), the publisher of Tobacco Business Magazine and owner of the Tobacco Plus Expo (TPE), has announced its decision not to exhibit at the Premium Cigar Association (PCA) trade show this July.
This decision affects all of the company's subsidiaries, including Ventura Cigar Company and Philips & King International, Inc. Historically, Kretek has been a major presence at the PCA trade show, formerly known as the International Premium Cigar & Pipe Retailers Association (IPCPR) and according to a press release from the company, this decision was not made lightly. Kretek has had a presence at the trade show for over 35 years, dating back to when the trade show was known as the RTDA, and Phillips & King has been a buyer and exhibitor at the show for over 50 years.
"We have always treated the PCA trade show as a smart launching pad for new releases and the best opportunity for retailers and suppliers to meet and build strong relationships," says Sean Cassar, president of Kretek International, Inc. "We've enjoyed learning about industry trends while receiving some of the biggest orders of the year at the show. The decision to move away from PCA was not an easy one, but after reviewing the state of the industry and our business, we recognize that our goals are not aligned."
In a press release, Kretek went on to state that it believes that all cigar manufacturers and importer should be working together, willing to openly discuss and manage efforts, as part of the PCA rebranding initiatives. The rebranding efforts must direct the premium cigar legislative and regulatory endeavors in order to get the most benefit from the collective financial contributions made by the industry rather than splinter the industry into separate entities as is occurring this year.
Kretek International also questions the direction and focus of the PCA, which it says seems to "sacrifice segments of the industry inhales of saving others." While the tactics may seem logical, the press release states, Kretek does not believe the end result will be favorable if the course isn't changed.
"Our Canadian subsidiary operated under this exact pretense," says Cassar in the press release. "And the results were devastating. Driven primarily through big tobacco's efforts, the market went dark, cigar stores lost their ability to have smoking lounges, stores could no longer advertise products, and in the end the market went to plain packaging across all categories. Small, independent family businesses in this environment had taken the approach that it was better to give up an arm to save the body. But in the end the regulators took both the arms, the legs, and whatever else they could find. And we're just not willing to go down that road-especially when we know the outcome."
For all the latest news from Kretek International, visit kretek.com.