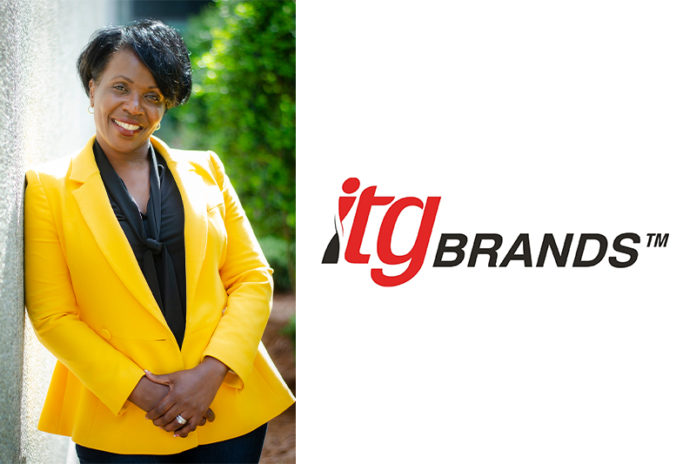 ITG Brands, the third-largest tobacco company in America, will have a new leader in June. In a press release, the company announced that Kim Reed has been named president and CEO, effective June 1, 2021. Reed will oversee all U.S. employees and operations, succeeding Oliver Kutz, who will assume the role of cluster general manager Central Europe and Ukraine for Imperial Brands. Reed will report to Dominic Brisby, Imperial Brands' division director Americas, Africa, Asia, Australia.
"I would like to thank Oliver for his leadership in recent years and am thrilled to announce that Kim Reed will serve as the next President and CEO of ITG Brands. Kim has a wealth of experience in the consumer goods sector and a demonstrated record of success in both sales and executive leadership," commented Brisby. "Kim has expertly led the largest sales transformation in ITG Brands history and is the perfect steward for the continued success of Imperial's largest market."
Before joining ITG Brands, Reed held several positions at the Kellogg Company, including general manager of U.S. Sales and served in numerous roles at the Pepsi Bottling Group over the course of 17 years. Reed also served as chair of the Manufacturer's Convenience Distributor Association and a member of the Executive Leadership Council, and a former member of the board of CALIBR. Convenience Store News recognized Reed as a 2021 top woman in convenience while she was twice named top woman executive by Progressive Grocer.