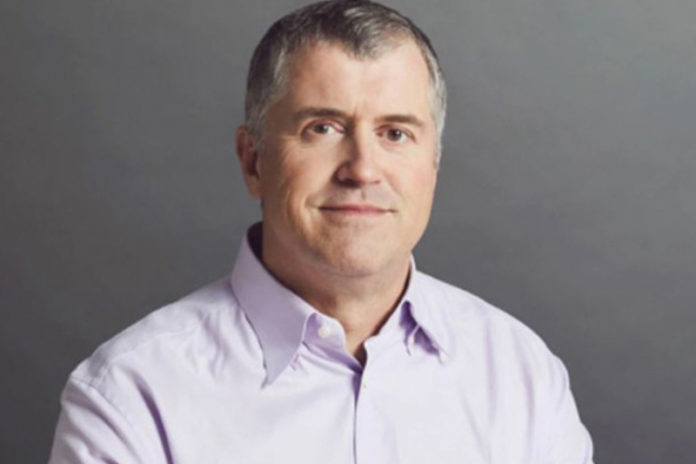 There's been a major shakeup at JUUL Labs, the manufacturer of the most popular e-cigarette in the U.S. The company has announced that Kevin Burns, who apologized earlier this year for teens becoming addicted to vaping [read more here], has resigned, effective immediately.
Altria Group, which at the end of 2018 invested $12.8 billion in JUUL to give it a 35 percent share of the company, announced the appointment of K.C. Crosthwaite as the new CEO of JUUL Labs. Previously, Crosthwaite served as the chief strategy and growth officer at Altria, a position he is stepping down from in order to take on the new role at JUUL.
"K.C. is a proven industry leader who understands the importance of responsible business practices. This decision by JUUL recognizes that this is a critical time for the company," commented Howard Willard, CEO of Altria. "I believe K.C.'s experience, discipline and dedication to making harm reduction an industry-wide reality will help JUUL achieve its mission, while also urgently confronting and reversing underage use of vapor products."
JUUL also announced that it would be suspending all of its broadcast, print and digital ads in the U.S. as scrutiny of vaping and e-cigarettes continues to increase in the U.S. JUUL also announced that it would be refrain from lobbying the Trump Administration for new vaping laws but that it would fully comply with the final policy when effective. Weeks ago, the Trump Administration and the U.S. Food and Drug Administration announced that final guidance would be issued possibly as early as the coming month for vaping and e-cigarettes as the numbers of people suffering from lung-issues following vaping has continued to rise. As of Friday , Sept. 20, 2019, there had been 530 reported cases of lung injury associated with vaping. Two-thirds of these cases were in people between the ages of 18 and 35, according to reporting by the Los Angeles Times. Nine people have died due to the mysterious vaping-related lung disease, according to the Centers for Disease Control and Prevention.