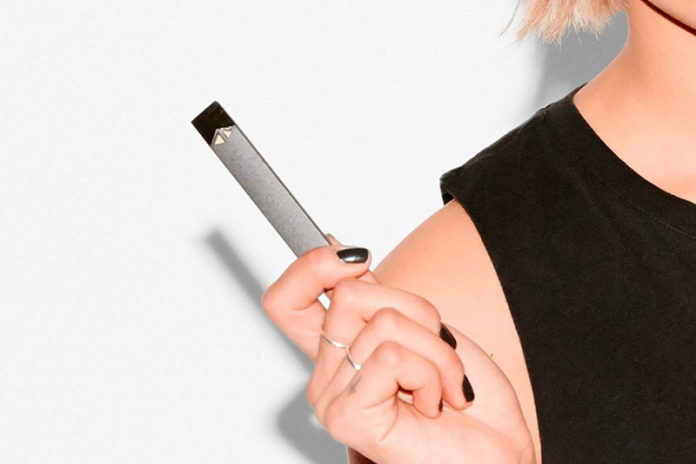 After facing much scrutiny from the media and even the government, San Francisco-based e-cigarette maker Juul Labs has announced that it will spend nearly $30 million in an effort to keep its product out of the hands of children.
Days ago, the Food and Drug Administration (FDA) announced that it was questioning the company on the the design and marketing of its popular vaping device. This has prompted Juul Labs to invest money in keeping its products out of the hands of unintended consumers, beginning with setting up a fund that will research vaping and creating a panel that will fight underage use of Juul. The company will also support state and federal legislation advocating for the minimum age of vaping product purchase and use being raised from 18 to 21 years.
For all the latest news from Juul Labs, visit juullabs.com.