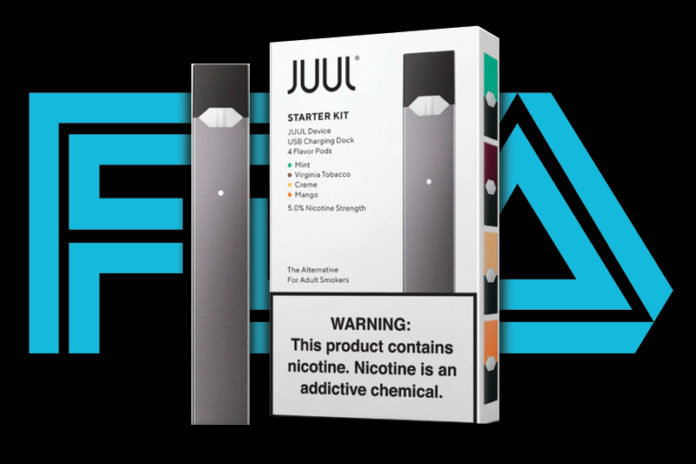 JUUL Labs is suing the U.S. Food and Drug Administration (FDA) in response to the agency's refusal to show documents supporting its order to ban the company's products from being marketed and sold in the U.S. JUUL is accusing the FDA of violating the Freedom of Information Act by holding back a majority of the scientific disciplinary reviews that were used to justify the sales ban issued in June.
In the complaint that was filed on Sept. 20, 2022, JUUL accused the FDA of using what it referred to as the "widely abused" deliberative process privilege to wrongly withhold scientific materials that it viewed as key to understanding the reasoning for the sales ban that was announced in June 2022 [read more here]. JUUL believes these documents would show whether or not the agency balanced public health benefits and risks of its products as it is legally required to do. JUUL has stated on several instances that its products would help smokers quit cigarettes. JUUL's marketing and sales practices have been questioned in the past and the company's popular e-cigarette product's role in the rise of teenage vaping has been a dominating headline in recent years.
On June 24, 2022, a federal appeals court temporarily stayed the sales ban and on July 5, 2022, the FDA indicated JUUL could remain on the market while it continued to review JUUL's submitted documents [read more here].
For all the latest news from JUUL Labs, visit juullabs.com.