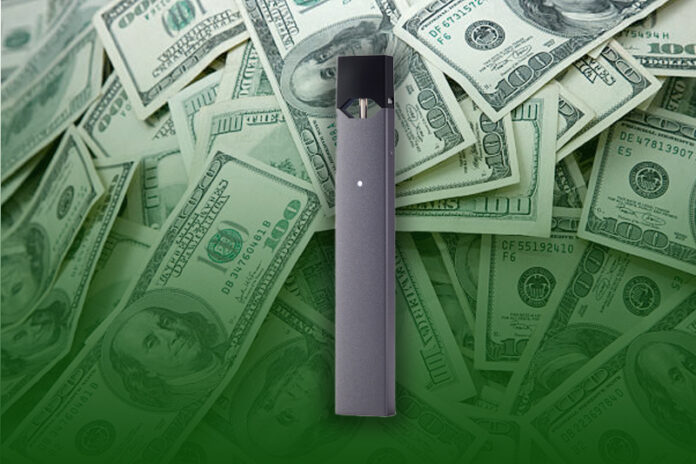 After being accused of targeting teenagers with questionable marketing practices, e-cigarette manufacturer Juul Labs has agreed to settle more than 5,000 lawsuits for an undisclosed amount.
Juul Labs announced its settlements that involve plaintiffs in the federal multi-district litigation (MDL) on Dec. 6, 2022. These Juul Labs product cases were consolidated in the U.S. District Court for the Northern District of California. According to Juul Labs, these settlements "represent a major step toward strengthening Juul Labs' operations and securing the company's path forward to fulfill its mission to transition adult smokers away from combustible cigarettes while combating underage use."
The global resolution covers more than 5,000 cases brought by approximately 10,000 plaintiffs against Juul Labs and its officers and directors. The cases in the MDL and Juul Labs product cases come from the following groups: personal injury, consumer class action, government entity, and Native American tribes. As part of the settlement and court process, Juul Labs cannot disclose the settlement amount at this time, but has secured an equity investment to fund the resolution. Over the course of the past year, Juul Labs has also settled with 37 states and territories and it states that it has ongoing discussions with other key stakeholders to resolve the remaining litigation.
In a statement given to The Hill, Lieff Cabraser, co-lead counsel for the plaintiffs, stated that these settlements will offer compensation to victims and their families. The settlements will also help fund abatement programs for schools and will aid government and tribal entities in preventing youth use of e-cigarettes across the U.S.
Though Juul Labs revealed it is legally barred from disclosing the amount of the settlement, it did share that it had secured an equity investment to fund the new resolution. The company had considered filing for bankruptcy but has avoided doing so through a recent infusion of cash from early investors and also through layoffs.
For all the latest news from Juul Labs, visit juulalbs.com.