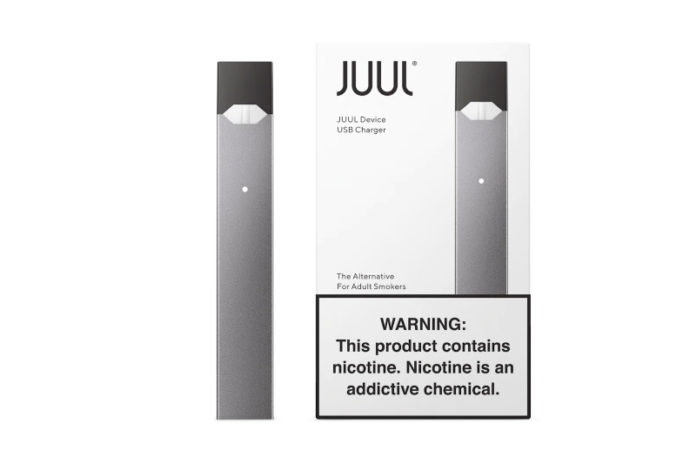 Juul Labs, Inc. has made public its administrative appeal of the marketing denial order (MDO) that was issued by the U.S. Food and Drug Administration (FDA). The appeal outlines Juul's position that it states is based on science and evidence and it goes on to say that the MDO issued by the FDA was "substantively and procedurally flawed." Juul's appeal, referred to as a 10.75 appeal, is currently being reviewed by the FDA.
In its appeal, Juul is asking that the MDO be rescinded and its premarket tobacco market applications (PMTAs) be placed back into substantive review so that the FDA can complete what it hopes is a full and fair review that will determine whether or not Juul can protect the public's health.
"We believe that once FDA does a complete review of all of the science and evidence presented in the applications, without political interference, as required by law, we should receive marketing authorization for our products," states Juul in a press release.
Juul goes on to reveal that its PMTAs included over 125,000 pages of data, information and analysis from over 110 scientific studies. These included nonclinical, clinical, and behavioral research programs to support the marketing of Juul products. Juul also looked at how its products compared to combustible cigarettes, the FDA-authorized heated tobacco product IQOS, and other marketed vapor products. Juul felt its PMTAs and the studies included within it were not fully considered by the FDA in its review.