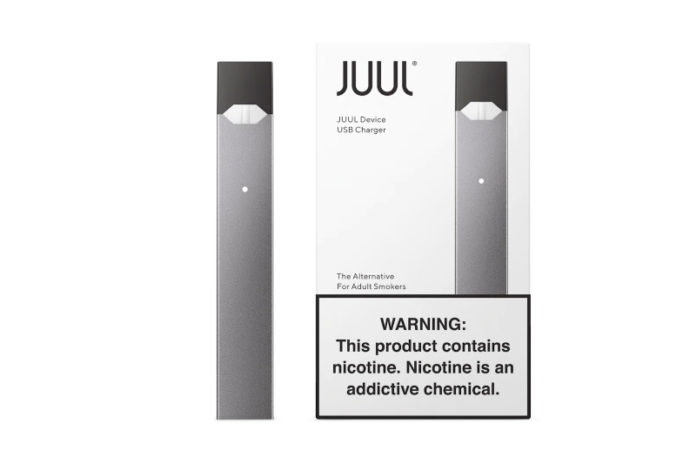 According to a reports from Reuters, The Wall Street Journal, and Bloomberg–among many other media outlets–the U.S. Food and Drug Administration (FDA) is preparing to order JUUL Labs to remove its e-cigarette products from the U.S. market.
JUUL has been in the headlines for some time, oftentimes linked to the rising number younger Americans vaping and using e-cigarettes. In recent years, JUUL has faced increasing scrutiny from both the federal and state level and asked to answer questions over its marketing practices that made its products appealing to teenagers [read more here].
JUUL's future depends on the FDA's review of the company's submitted Premarket Tobacco Product Applications (PMTAs). JUUL is among one of the largest and well-known e-cigarette manufacturers still awaiting a decision from the FDA. Only a select few e-cigarette manufacturers have received marketing authorizations from the FDA following their PMTA review including NJOY's Daily and Ace products [read more here], Logic Technology [read more here], and several Vuse products made by R.J. Reynolds Vapor [read more here]. Should Reuters' report be correct, JUUL would be among one of the largest manufacturers to be ordered off the market following a review of its PMTA.
Though it has yet to be confirmed, news of the possible Marketing Denial Orders pending for JUUL sent shares of Altria Group down by 8.5 percent. Altria Group has a 35 percent stake in JUUL. Yahoo!Finance estimates that the value of Altria's investment in JUUL was $1.6 billion as of March 2022. In 2018, it was valued at $12.8 billion.
Update: On June 23, 2022, the U.S. Food and Drug Administration (FDA) issued a Marketing Denial Order (MDO) to JUUL Labs for its e-cigarette device and all of its JUULpods. Click here for the updated story.