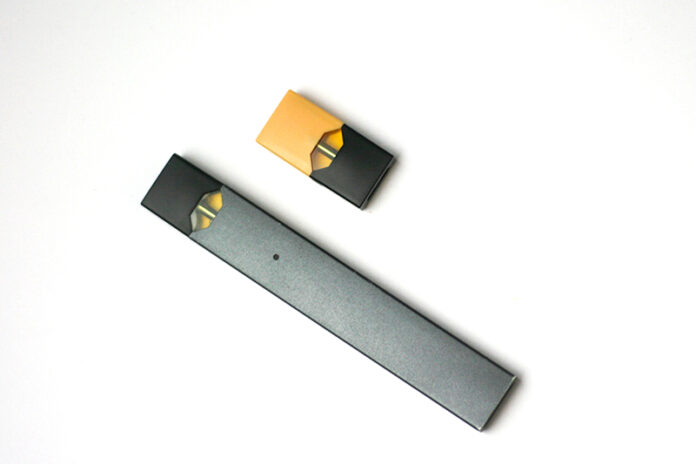 On June 24, 2022, a federal appeals court put the U.S. Food and Drug Administration's (FDA) ban on JUUL's products on hold. This temporary stay was sought by the JUUL to attempt to have its case for remaining on the U.S. market heard and argued in court. Last week, the FDA issued a marketing denial order to JUUL for its e-cigarette device and its JUULpods [read more here].
The U.S. Court of Appeals for the District of Columbia Circuit says the stay would allow the court enough time to consider JUUL's briefing for an emergency review. The court also reiterated that the stay was not a ruling on the merits of the motion. According to the court's scheduling order, the temporary measure will last until July 12. After that date, the court can choose to extend the stay or it can let it take effect while JUUL's appeal is pending. In the meanwhile, the Wall Street Journal reports that JUUL is considering filing for bankruptcy in the event that it is unable to get the FDA's marketing denial order reversed.
JUUL argues that the complete ban by the U.S. of all of its products was a departure from the usual approach taken by the FDA. The FDA has based many of its decisions regard e-cigarette products on Premarket Tobacco Product Applications (PMTAs). Following its review of PMTAs, the FDA has either chosen to issue authorizations which allow the reviewed and approved products to continue to be sold and marketed in the U.S. or Marketing Denial Orders (MDOs), which require the manufacturers to completely remove the offending products from the marketplace. Some manufacturers have received authorizations for a portion of its submitted products. The FDA has often chosen not to authorize any flavored pods that aren't tobacco flavored. In the case of JUUL, however, the FDA denied all of its products–from its once popular e-cigarette device to all of its remaining JUULpods.
The FDA argued that JUUL's PMTAs for its products lacked "sufficient evidence regarding the toxicological profile of the products to demonstrate that marketing of the products would be appropriate for the protection of the public health."