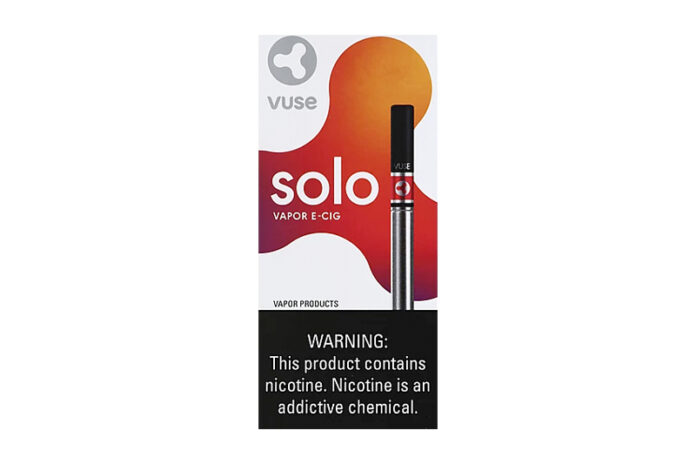 Philip Morris International (PMI) has achieved a major win against British American Tobacco in its ongoing e-cigarette patent case. On June 15, 2022, a jury in Alexandria, Virginia awarded Philip Morris International $10.7 million after it determined that R.J. Reynolds Vapor Co.'s (RJR) Vuse e-cigarettes violated a patent it owned.
Specifically, the jury ruled that in the case of RAI Strategic Holdings Inc v. Altria Client Services LLC, RJR's Vuse Solo and Alto devices infringe on PMI's patents pertaining to parts of a vaping device for heating substances and preventing leaks. In a press statement, a spokesperson for RJR shared that the company was disappointed by the outcome of the case and that it would appeal. RJR was also happy with the jury finding that the Vuse Alto did not infringe on one of the patents.
This patent case comes as PMI continues to try to gain market share for its heat-not-burn device, IQOS. RJR, whose parent company is British American Tobacco (BAT), won a case with the U.S. International Trade Commission that issued an order last year blocking the imports of IQOS into the U.S. [read more here]. According to a report from Reuters, Philip Morris responded to its recent patent win by saying it was grateful for the verdict and that it "rejects an attempt by BAT to free-ride on our hard work and investment."
Though this case has been ruled on, there are others still in progress. BAT has sued Philip Morris in the United Kingdom, Germany and other parts of Europe over patent claims related to IQOS. In a filing with the U.S. Securities and Exchange Commission earlier this year, Philip Morris boasted that many of the IQOS patent lawsuits outside of the U.S. have not been successful.
For all the latest news from Philip Morris International, visit pmi.com.