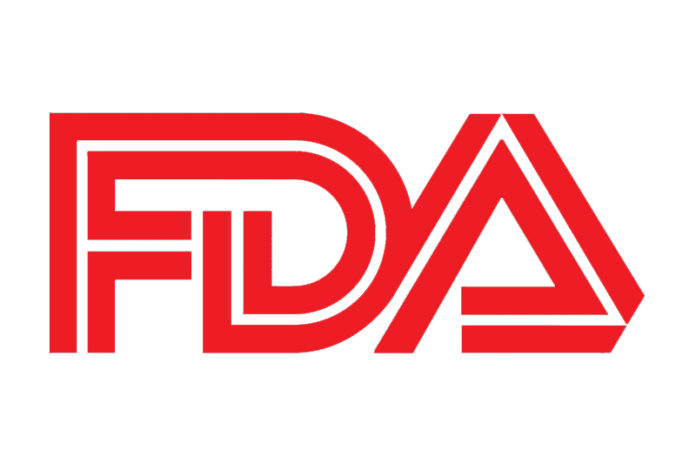 In August, Federal Court Judge Amit Mehta ruled that the U.S. Food and Drug Administration (FDA) cannot consider a label revision for a tobacco product as constituting that product as "new." The judge ordered FDA to eliminate its proposed label changes guidance, which called for any label changes to mean that the product in question would need to go through the agency's costly and time-consuming application for approval process.
The decision came as a result of a lawsuit filed jointly by Altria Group, Lorillard and Reynolds American against the FDA and the U.S. Department of Health and Human Services just over two years ago. Their suit claimed that the agency's new rules restricted their First Amendment rights. Mehta's ruling stated that under the Tobacco Control Act of 2009, a "modification to an existing product's label does not result in a new tobacco product, and therefore such a a label change does not give rise to the act's substantial equivalence review process."
However, the judge also said that a change in the quantity of product contained in a given package would make that product a new tobacco product subject to FDA approval. This would include changing the number of cigarettes in a pack, for example.
"[Altria] is pleased the court struck down FDA's requirement that manufacturers obtain pre-approval from the agency before modifying product labels, which was the principal focus of our lawsuit," noted Altria Spokesperson Brian May in response to the new. "Specifically, the court ruled that changing labels does not change the tobacco product itself, and therefore cannot be part of FDA's process for approving new tobacco products."