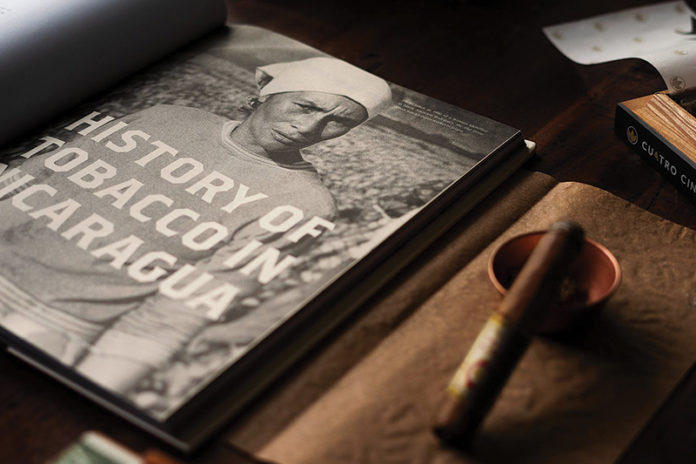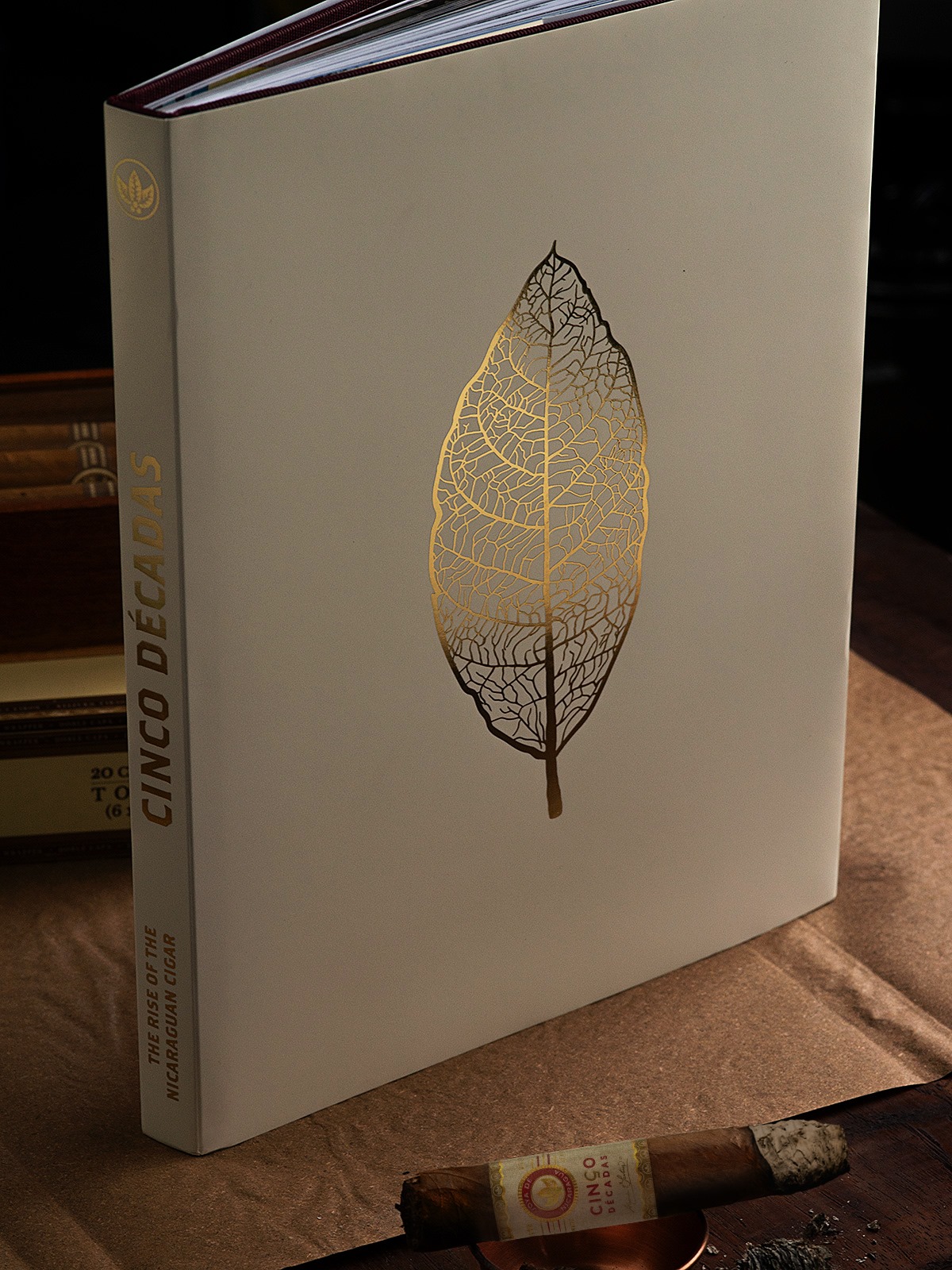 Joya de Nicaragua is celebrating its 50th anniversary this year with a host of special events and new cigars but perhaps its most emotional contribution this year is the release of the book Cinco Décadas: The Rise of the Nicaraguan Cigar, which details the history of tobacco and cigars in Nicaragua and Joya de Nicaragua's role as the country's first premium cigar maker.
Cinco Décadas sheds light on the collective evolution of Nicaragua and its people, and of Joya de Nicaragua and its cigars. Company employees tell their stories about tragedy and triumph and how Nicaraguan cigars has changed their lives and the lives of millions of cigar smokers around the world. Cinco Décadas is a testament to those people that, filled with courage and hope, helped build Joya de Nicaragua and the Nicaraguan cigar industry.
Commissioned by Joya de Nicaragua, British journalist Nick Hammond spent two years researching the company's history and the story of the Nicaraguan cigar industry before publication. Also contributing to the book's creation were some of Nicaragua's top editors, photographers and designers. The result is a beautiful book that is not only an important historical resource but will be an attractive addition to any library.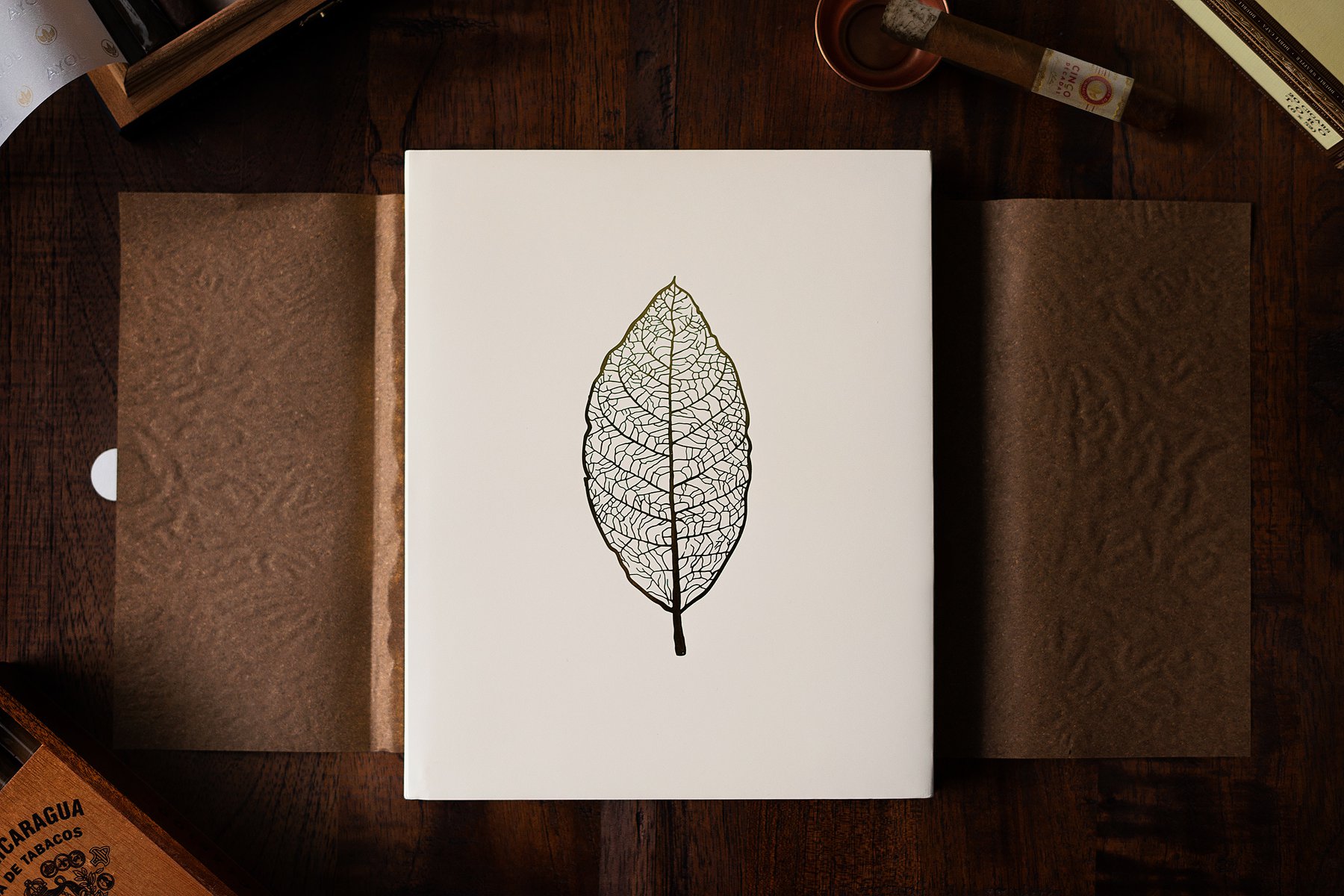 "Being asked to write the story of Joya de Nicaragua was something of a dream come true," Hammond says. "Finally, the chance to really get my teeth into some cigar research. To write of a cigar firm which has defied the odds to survive and thrive today. To write of a country which ceaselessly fights for a better life. And to write of the company owners – the Martínez family – whom I hold in the very highest regard. I'm very proud to have been involved in this remarkable project."
"For many people, Nicaragua is a newcomer to the cigar world; but at Joya de Nicaragua we've always known how deep and rooted tobacco culture has been in our history and in our identity," adds Juan Ignacio Martínez, Joya de Nicaragua's president. "We wanted to demonstrate this to the world, but we wanted to do it in a remarkable way, one unlike any other cigar book out there. With Cinco Décadas our goal was to showcase the profound impact that tobacco and cigars have had in our country, in our people, our culture and in our future. It's not a book about a person, or a family, or the process of making cigars. It's book about all of those things. This book allows us to appreciate cigars in a more meaningful and complete way."
Illustrated with beautiful images throughout 204 pages and eleven chapters, the book explores Nicaragua and the city of Estelí where almost all of the country's premium cigarmakers are based. It places cigars and tobaccos inside the larger narrative of Nicaraguan history through the post-colonial era, the social struggles of the 1900's to today. Through it, it explains the evolution of Joya de Nicaragua, cigar making and the social impact of the industry on the country. It closes with a depiction of how Joya de Nicaragua has evolved to become one of the world's most loved premium cigar brands.
"As we close the chapter of our first 50 years, we begin to write the story of the next five decades hand in hand with the story of our whole nation," Martinez says.
The first edition of Cinco Décadas: The Rise of the Nicaraguan Cigar is published in English and will later be translated into Spanish and other languages. It will be available at special Joya de Nicaragua events starting in October and in certain specialty shops around the world. Towards the end of the year, it will be available online.
For all the latest news from Joya de Nicaragua, visit joyacigars.com.