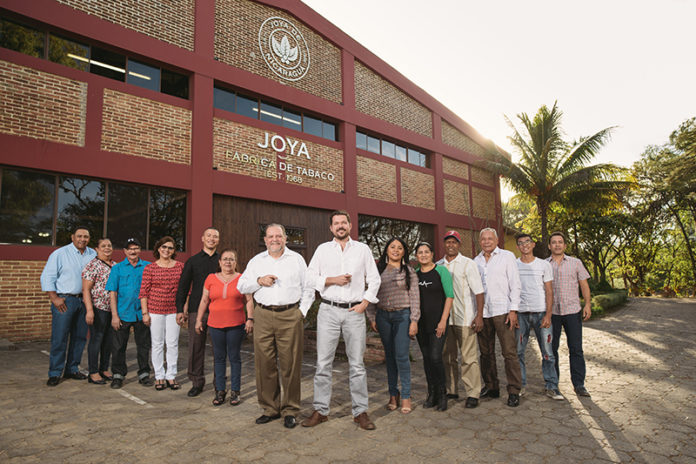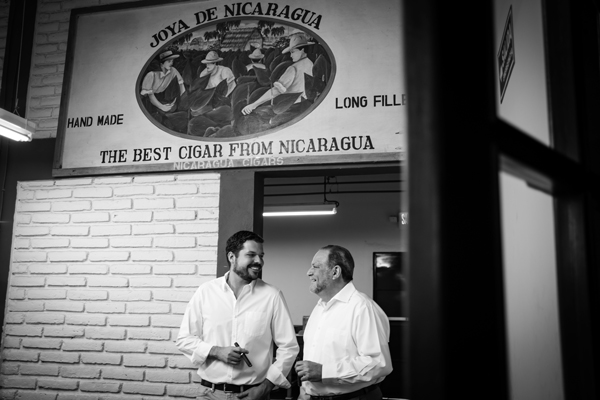 Every year in business is worth celebrating but when a company reaches a milestone such as its 50th anniversary, that's even more reason to take pause and marvel at its accomplishments. That's the case for Joya de Nicargua who back in 1968 became the first tobacco factory to craft premium handmade cigars. As a pioneer in the popular Nicaraguan cigar segment, Joya has continued to strive for excellence and set the bar high for Nicaraguan cigars.
Joya de Nicargua is much more than just a company with a product–it's history, it's a lifestyle and one could go so far to say that it's the pulse of an entire country. Joya de Nicaragua has become Nicaragua's most international brand with presence in over 50 markets. It's cigars have paved the way for many other brands and companies within the tobacco industry but with 50 years under its belt, it has boasting rights that few in the premium cigar category has.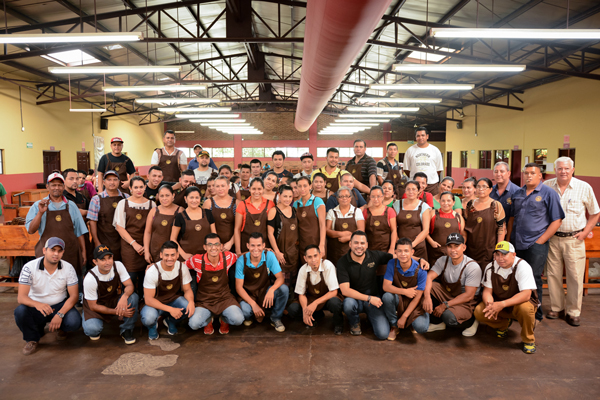 "At the end of the day, Joya de Nicaragua is a brand that sells cigars. But what matters to me is that this brand has been the force through which the people of the factory have helped shape the history of Nicaragua itself," says Dr. Alejandro Martínez Cuenca, Chairman of Joya de Nicaragua.
It's history is filled with head-turning events, from once being partly owned by dictator Anastasio Somoza to becoming the official cigar of the White House; to having its factory bombed and burned down during the Nicaraguan revolution to having it rebuilt by the worker themselves. The brand, much like the company its based in, is about resilience and perseverance. Today, Joya de Nicaragua continues to evolve with the world, offering a wide-range of premium cigar lines including Joya, Antaño, and Cuatro Cinco. It's given many of its brands a fresh new look as it charges forward to its next chapter.
"We don't just want to celebrate our 50th anniversary, rather put all our acquired life experience and cigar knowledge to set the groundwork for the next 50 years to come," commented Martínez Cuenca.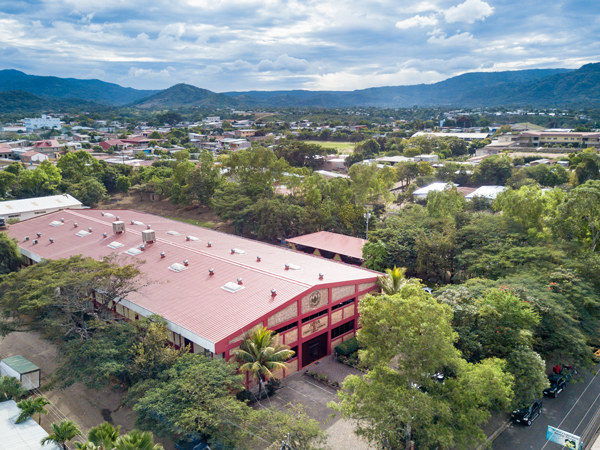 To celebrate its anniversary, Joya de Nicaragua will be revealing more of its secrets, history and company anecdotes to give cigar aficionados and the world a rare glimpse into its world-renowned brand. It will also be holding events around the world to give fans of the brand a chance to participate in special giveaways. An exclusive 50th anniversary cigar will debut later this year. You can read more about Joya de Nicaragua and its cigars in the upcoming issue of Tobacco Business magazine.
For all the latest news from Joya de Nicaragua, visit joyacigars.com.
Photos courtesy of Joya de Nicaragua/Drew Estate