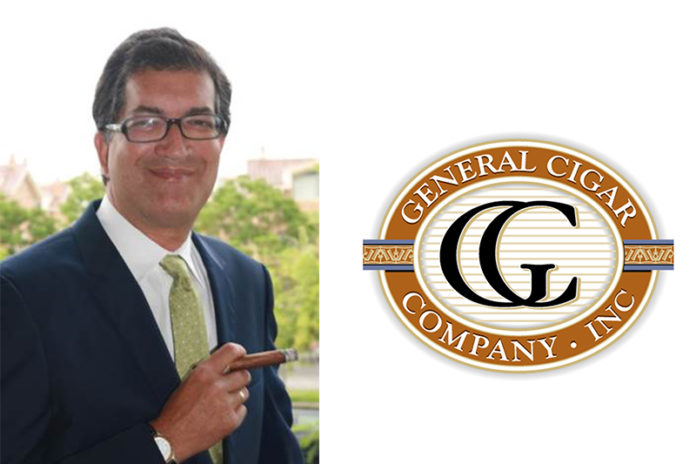 General Cigar has announced the appointment of José de Castro as its new Vice President of Marketing. He will assume his new role beginning Aug. 1, 2017.
De Castro is a marketing veteran with over 20 years of experience. He will be responsible for General Cigar's consumer and trade marketing, social media, innovation and event platforms, including its brand ambassador program. He will also have a big role in strategic planning, business development and brand building.
"José has proven leadership abilities and an enviable record of success in implementing consumer and trade marketing programs and business development initiatives," said Régis Broersma, president of General Cigar. "His experience and vision will help further define our brands, deepen engagement and maximize the talent of our marketing team. We look forward to the contributions he will make toward meeting the evolving demands of the premium cigar category."
"This is an exciting time in General Cigar's history and a critical juncture for the handmade cigar industry," commented de Castro. "I am excited for the opportunity to work with such passionate people in such a dynamic category, and look forward to increasing demand, delivering boldface innovation and driving significant growth for the company."
Prior to joining General Cigar, de Castro was the managing director at Bertoni Gelato Holdings in Miami. During his tenure here, he dramatically increased the company's revenue and expanded distribution. He has also held marketing positions at Altria Group, Procter & Gamble, and American Cyanamid.
He will report directly to Broersma and will be relocating to Richmond, VA.
For the latest news from General Cigar Co., visit cigarworld.com.