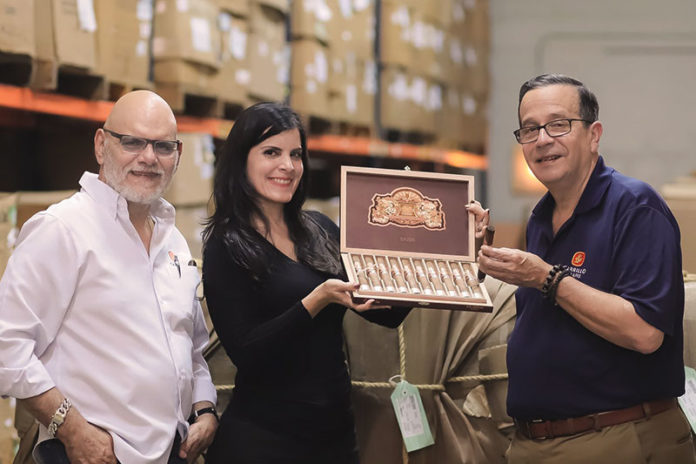 Cigar Aficionado has reported that José Blanco, E.P. Carrillo's senior vice president, will be departing the company come Aug. 31, 2019.
Blanco has worked at E.P. Carrillo since November 2016. His career began in 1981 when he worked at Grupo León Jimenes, the former parent company of La Aurora. Blanco has also worked at several other well-known cigar manufacturers including La Aurora's cigar division and Joya de Nicaragua. He also had his own company, Las Cumbres Tabaco, which he ran with his wife. At E.P. Carrillo, Blanco's focus was on sales and consumer engagement through seminars held at E.P. Carrillo events.
Both Blanco and Ernesto Perez-Carrillo told Cigar Aficionado that the departure was amicable and that while at E.P. Carrillo, the company saw brand awareness grow and engagement increase with the many events and blending seminars attended and run by Blanco. Blanco has indicated that though he is stepping down from his current position, he intends to keep working in the cigar industry in some capacity.
For all the latest news from E.P. Carrillo, visit epcarrillo.com.