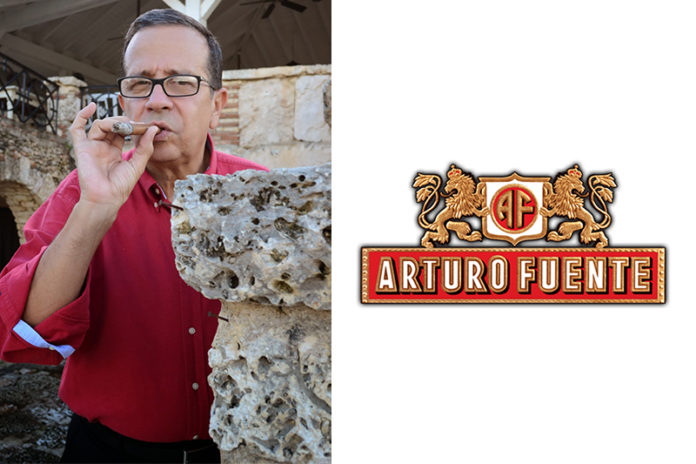 Cigar industry veteran Jose Blanco has joined Arturo Fuente, the company announced in a press release. Blanco, who announced his departure from E.P. Carrillo back in July 2019 [read more here], will serve as Arturo Fuente's new Eastern Hemisphere director of sales. In this position, Blanco will provide support to Arturo Fuente international as it builds and grows its brand globally.
"With close to 50 years of experience in sales and a wealth of knowledge in tobacco and cigars, we are very excited to have Jose join the team," commented Carlos Fuente, chairman of Arturo Fuente, in a press release. "I have known Jose for many decades, and find him to be a man of quality, integrity, and passion – all the things we search for when evaluating talent. I'm confident his work in this market will be very beneficial to the continued international growth of the Arturo Fuente brand."
Blanco is known to many in the cigar industry for the years he spent working at La Aurora, where he not only oversaw the company's sales but also was involved in the company's cigar blends. After leaving La Aurora in 2011, Blanco moved to Nicaragua and served as the senior Vice President of Joya de Nicaragua, a position he held for two years. In 2014, Blanco founded Las Sumbres Tabaco and moved to the Dominican Republic. In 2016, Blanco accepted a position at E.P. Carrillo, serving as the company's senior Vice President, a position he held up until the summer of 2019.
For all the latest news from Arturo Funete, visit arturofuente.com.