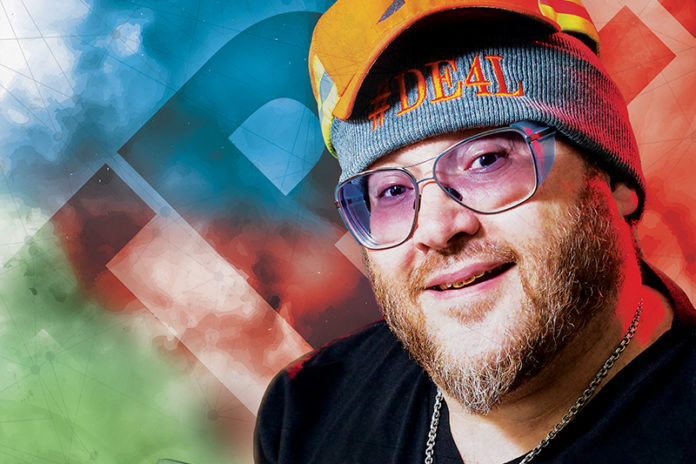 With a renewed focus on the premium cigar and pipe tobacco industry, TPE 2018 (Tobacco Plus Expo) is proud to announce Jonathan Drew as a keynote speaker for this year's show.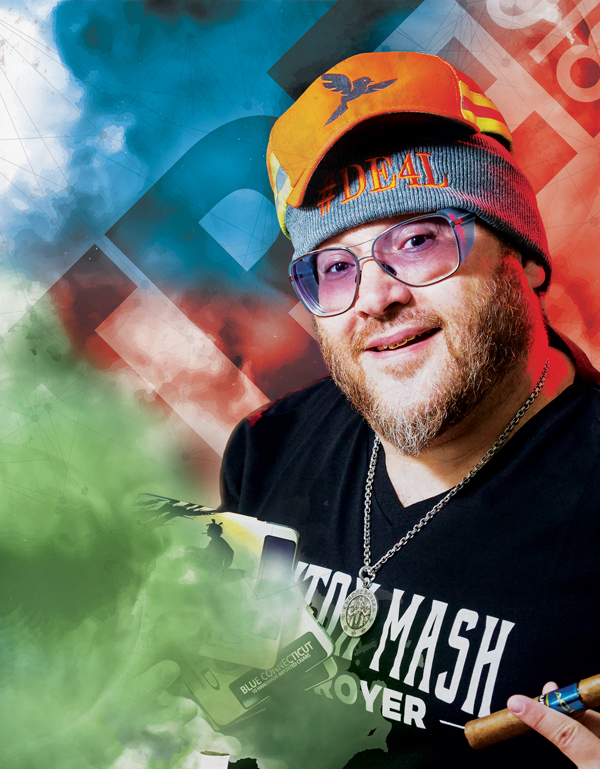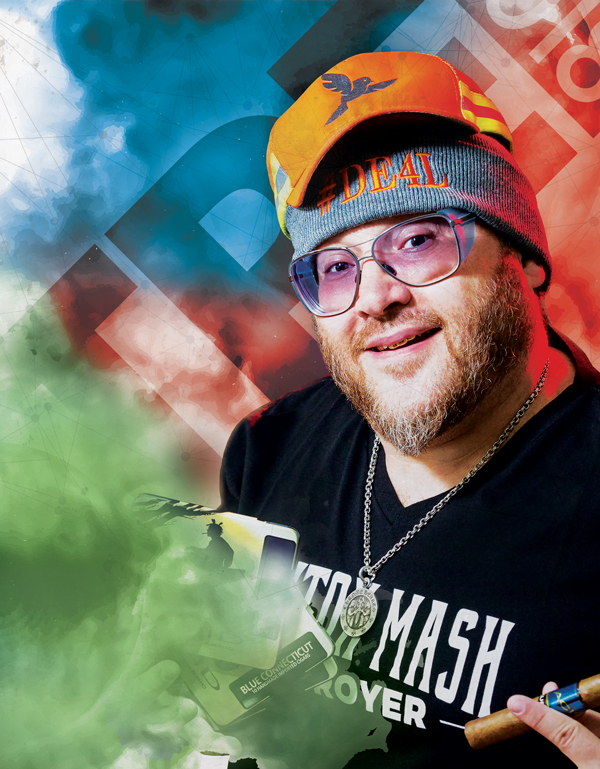 Held at the Las Vegas Convention Center from January 31-February 1, 2018, the show offers attendees the opportunity to explore, sample, and buy tobacco, vapor, and alternative products and accessories at the start of the New Year. With Las Vegas as the backdrop, hundreds of exhibitors and thousands of buyers, exclusive show specials, and top-selling products being showcased, TPE 2018 is a fun place to do serious business.
TPE also features an educational track, which offers sessions, speakers, panels, and Q&A discussions on a variety of topics supporting the many facets of the tobacco business. Jonathan Drew will be speaking on Day 1 of the show, as part of these informational sessions. A pioneer in his field, and a successful entrepreneur, Drew will be sharing his experiences from the past 20 years in the cigar industry.
"Jonathan Drew is known as a visionary and entrepreneur within the premium cigar world, and we are thrilled to have him at TPE 2018 as a keynote speaker," says Ben Stimpson, Managing Director of Tobacco Media Group (TMG). "His insight into innovation, product creation, and building brands is second to none. With all the changes we are seeing within the tobacco industry, this is a great opportunity to learn from someone like Drew, who is at the top of his game."
"We are excited that Jonathan Drew will be kicking off this year's TPE show as our keynote speaker," says Jason Carignan, CMO of Kretek. "He's a titan in the cigar world- to consumers, distributors, and retailers alike. His stories are invaluable to those both new and established in the industry, and we think he'll engage and inspire the TPE audience in ways that will impact their businesses long after the show."