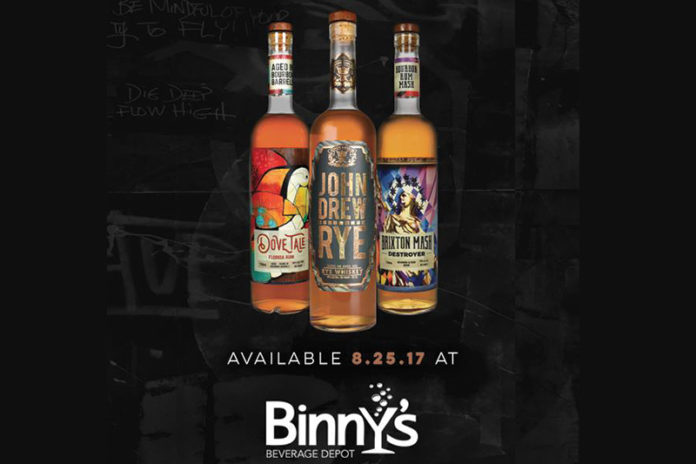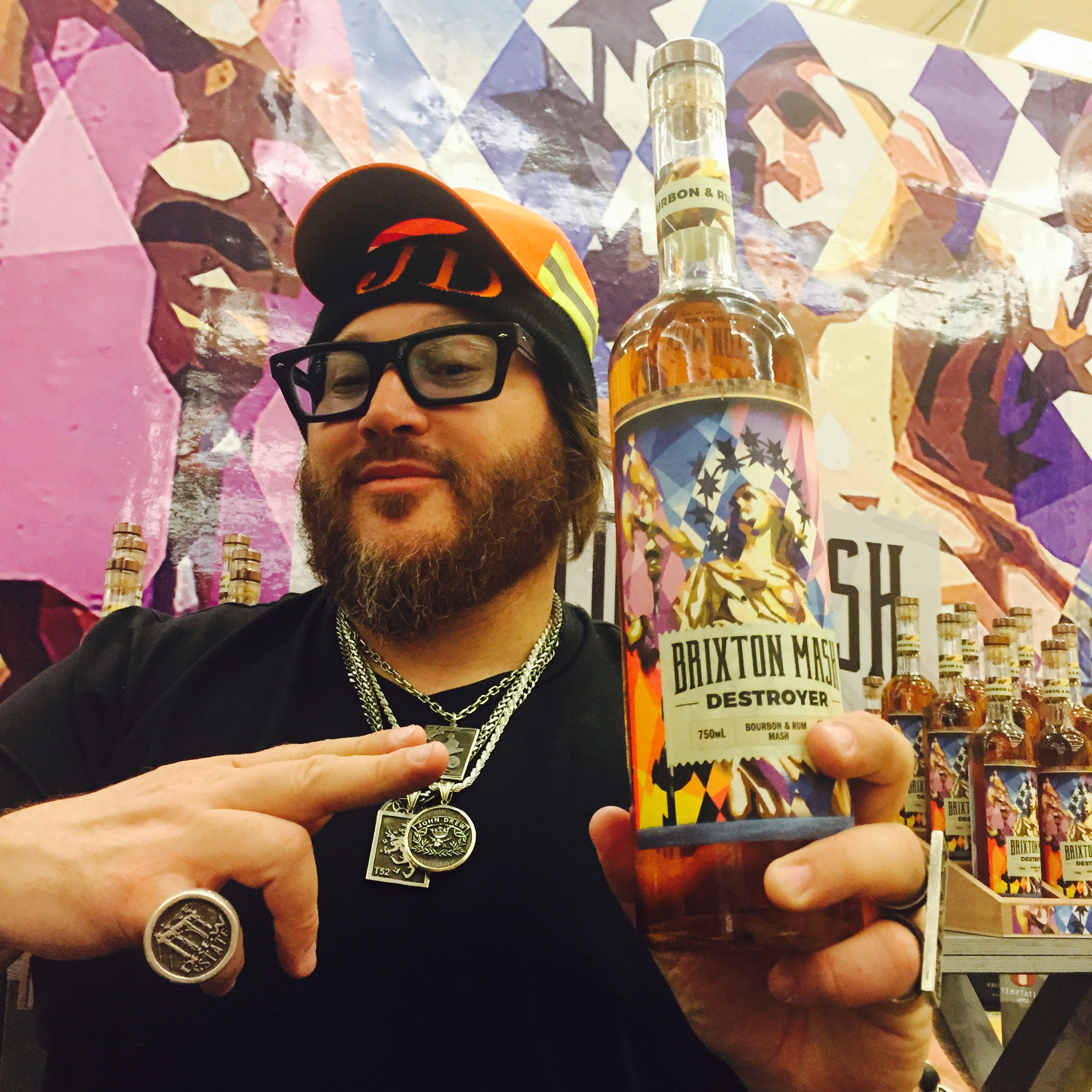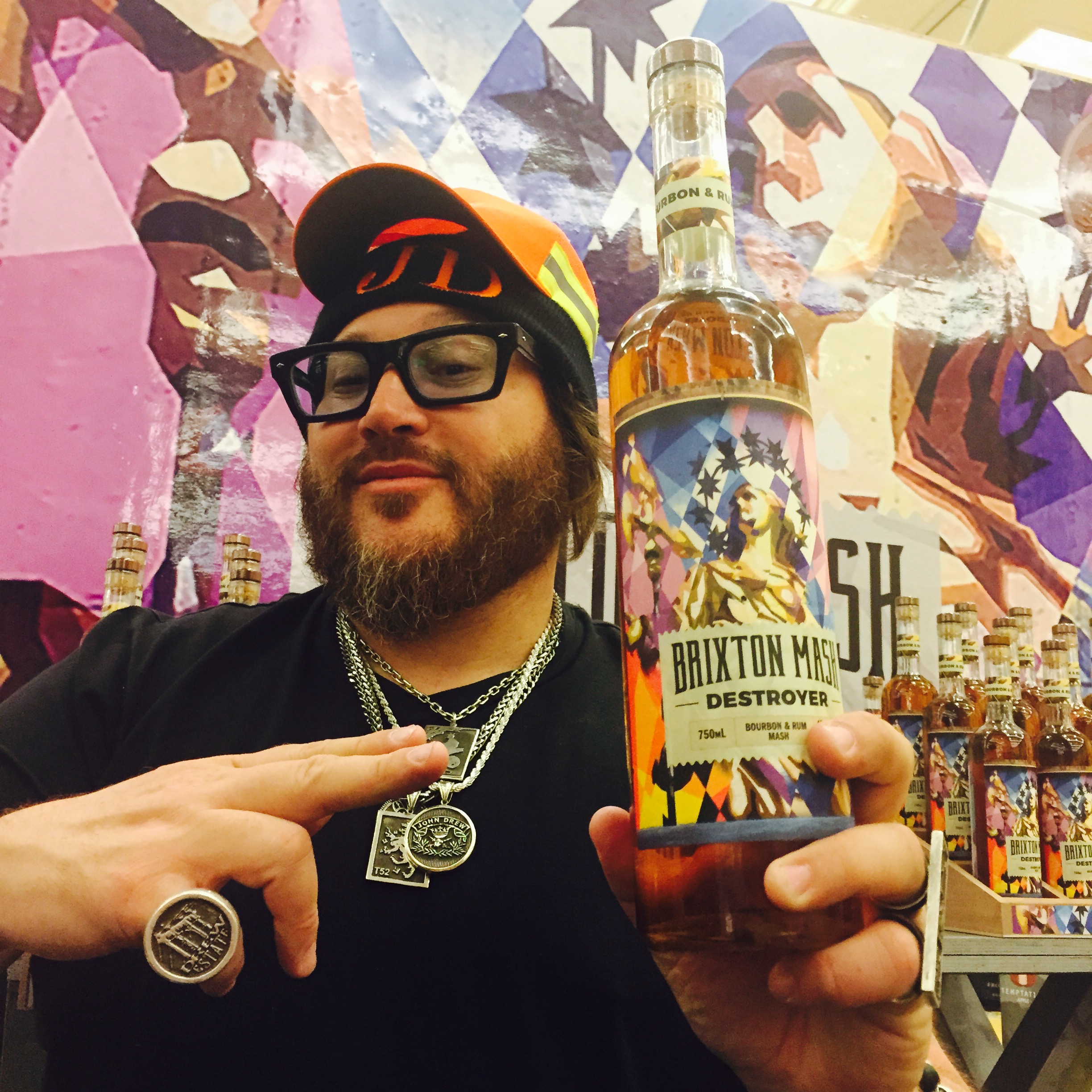 John Drew Brands and its founder Jonathan Drew will be launching its new spirits products at Binny's Beverage Depot's Lincoln Park location on August 25, 2017 from 10 a.m. to 12 p.m. For fans of Drew Estate and Jonathan Drew, who was featured on the cover of Tobacco Business magazine's July/August 2017 issue and will be the keynote speaker at TPE 2018, this will be your first chance to purchase his spirits products here in the U.S.
The three products launching at Binny's Beverage Depot will be: Brixton Mash Destroyer, Dove Tale Rum, John Drew Rye. By 4 p.m. later on in the day, every Binny's location will have the product available in its store.
Jonathan Drew first announced the launch of John Drew Brands back in April 2016. Known for disrupting the cigar industry with Drew Estate, Drew has set his sights on the spirits industry, craft beverages and food with his new venture.