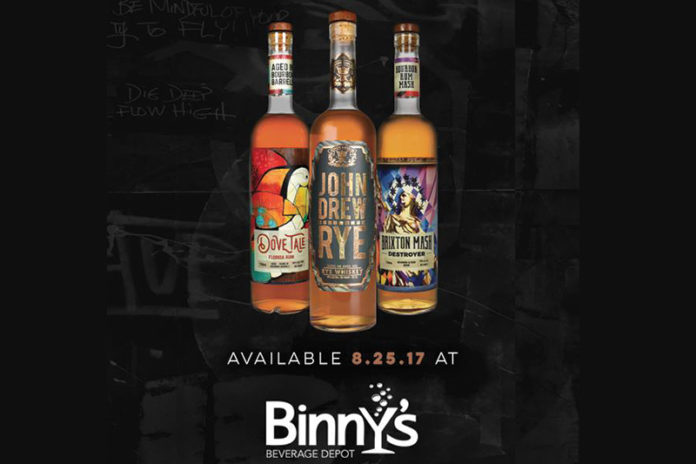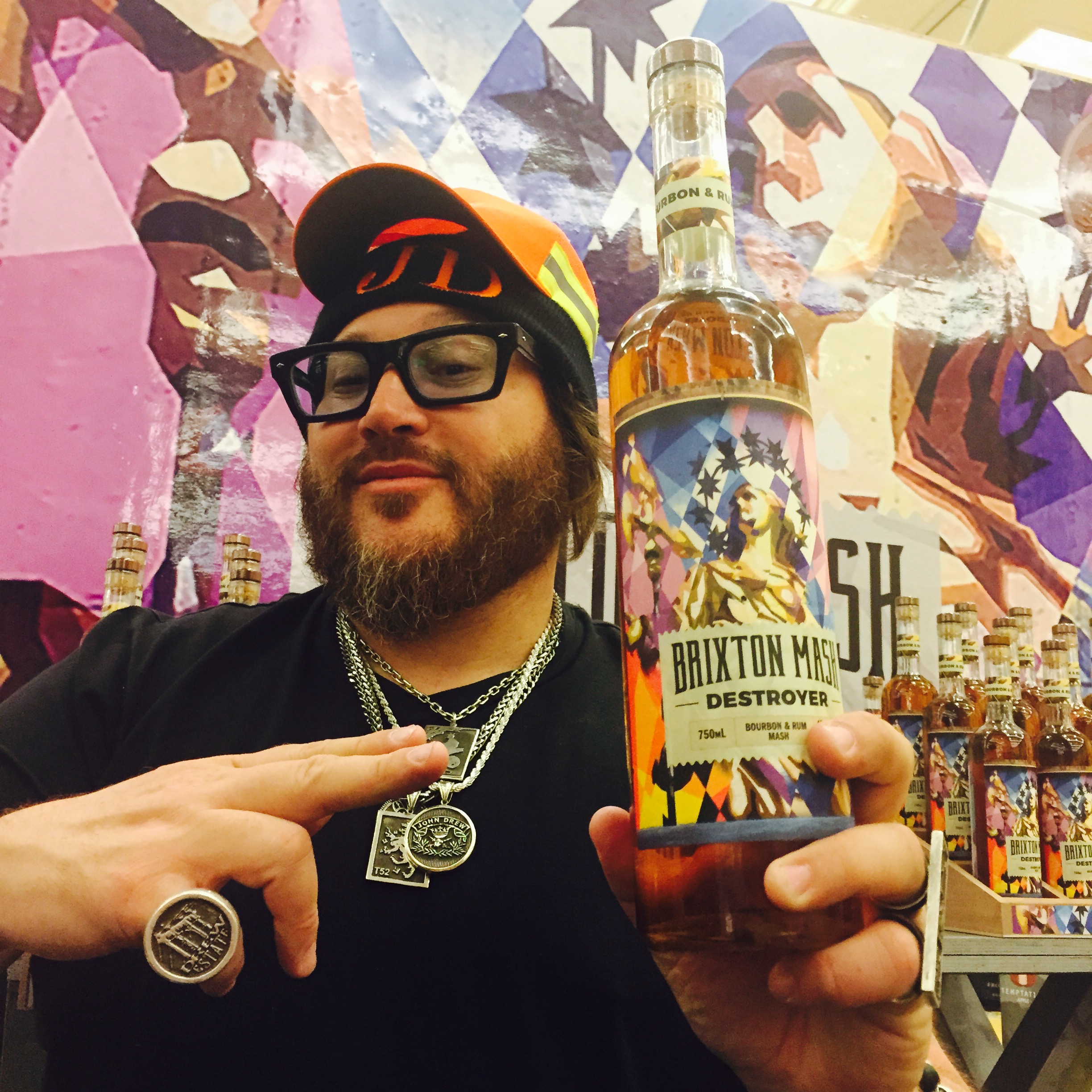 John Drew Brands and its founder Jonathan Drew will be launching its new spirits products at Binny's Beverage Depot's Lincoln Park location on August 25, 2017 from 10 a.m. to 12 p.m. For fans of Drew Estate and Jonathan Drew, who was featured on the cover of Tobacco Business magazine's July/August 2017 issue and will be the keynote speaker at TPE 2018, this will be your first chance to purchase his spirits products here in the U.S.
The three products launching at Binny's Beverage Depot will be: Brixton Mash Destroyer, Dove Tale Rum, John Drew Rye. By 4 p.m. later on in the day, every Binny's location will have the product available in its store.
Jonathan Drew first announced the launch of John Drew Brands back in April 2016. Known for disrupting the cigar industry with Drew Estate, Drew has set his sights on the spirits industry, craft beverages and food with his new venture.
"My life's journey has been hard, and sometimes painful," commented Jonathan Drew. "Permanently moving to war-torn Nicaragua in 1998 without speaking a word of Spanish was emblematic of the risks I embraced to have access to the raw materials we required for our cigars. While I'm proud of the successful brands and culture we've birthed at Drew Estate, my greatest pride and joy was living inside the factory for 14 years, only steps away from the daily production, packaging, and leaf processing. On a daily basis, I was working on the factory floor before breakfast. The dedication and hard work from the DE team in the USA allowed me to remain laser focused on brand ideation from an organic perspective on the factory floor, not from a whack corporate office."
Binny's Beverage Depot Lincoln Park
1720 N. Marcy St.
Chicago, Illinois 60614
binnys.com
For all the latest news from John Drew Brands, visit johndrewbrands.com.