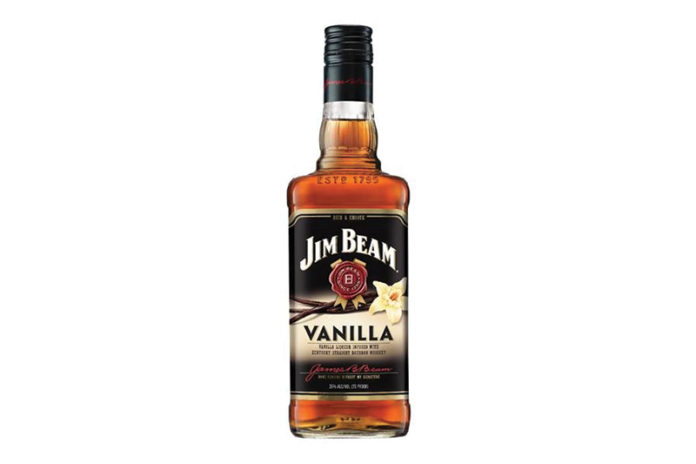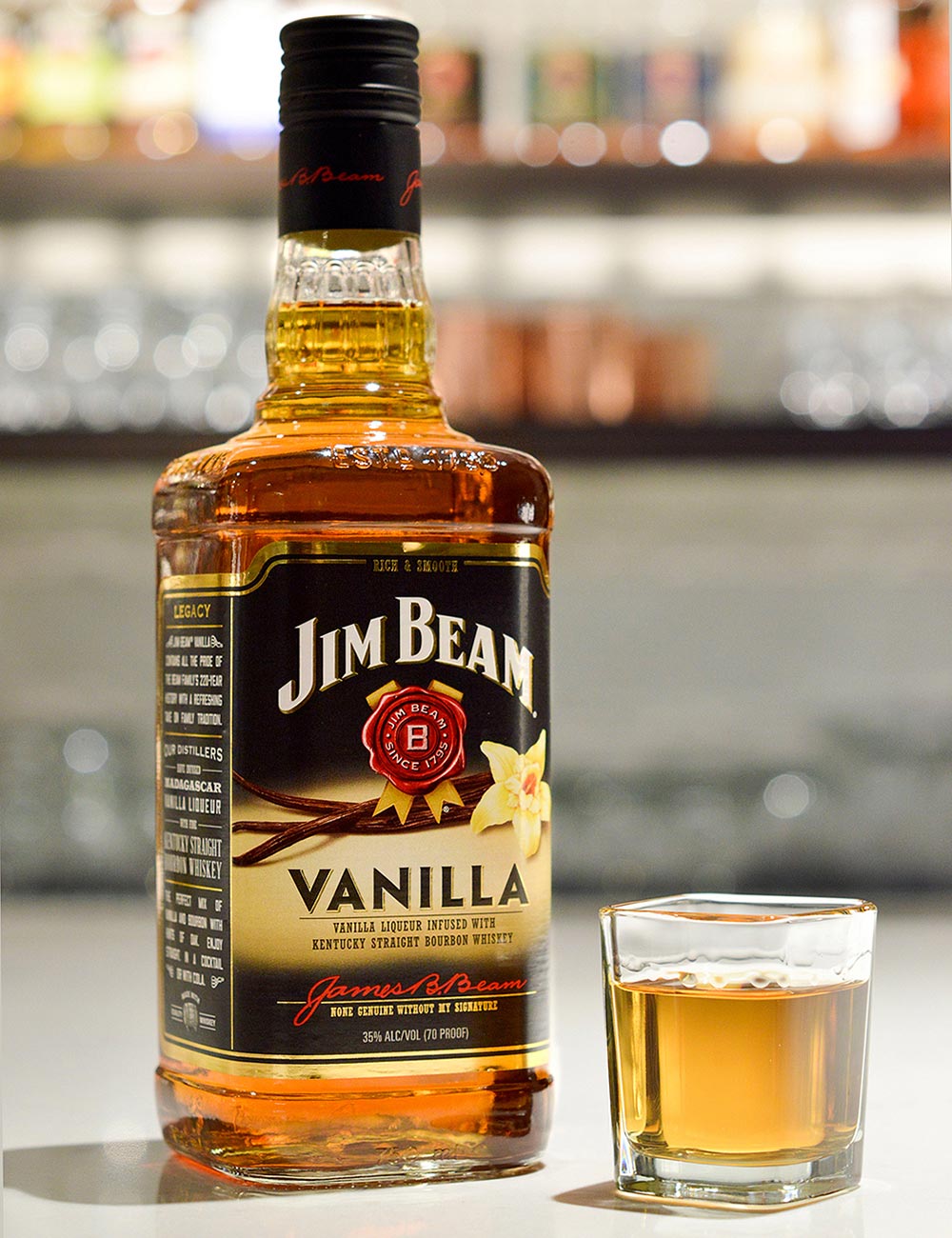 Jim Beam is expanding its portfolio with the new Jim Beam Vanilla. This new flavor offering blends Madagascar vanilla bean liqueur with classic Kentucky straight bourbon whiskey. It's a perfect balance of subtle Madagascar vanilla bean with hints of oak and caramel bourbon notes.
Bartenders who have received an early sample of the product suggest mixing Jim Beam Vanilla with cola and a cherry garnish for added color and flavor.
"Jim Beam pioneered flavors in the bourbon category several years ago and the trend has continued to grow. We are always innovating, and are proud to offer a variety of flavors in our portfolio," said Jim Beam's 7th generation master distiller Fred Noe. "Of course, our newest is Jim Beam Vanilla, with a rich and smooth profile. But don't just take my word for it, sit back and enjoy a sip."
Jim Beam's global brand partner Mila Kunis added: "I'm thrilled to collaborate with my friends in Kentucky to debut Jim Beam Vanilla. If you're like me, you love the taste of bourbon but are sometimes looking for something a little different. Jim Beam Vanilla is perfect when I want a touch of flavor."
Jim Beam Vanilla is 70 proof and joins the brand's existing flavored whiskey portfolio that includes Jim Beam Apple, Jim Beam Kentucky Fire, Jim Beam Honey and Red Stag by Jim Beam Black Cherry. It's MSRP is $15.99 for 750 mL.
For all the latest news from Jim Beam, visit jimbeam.com.
Photos courtesy of Jim Beam