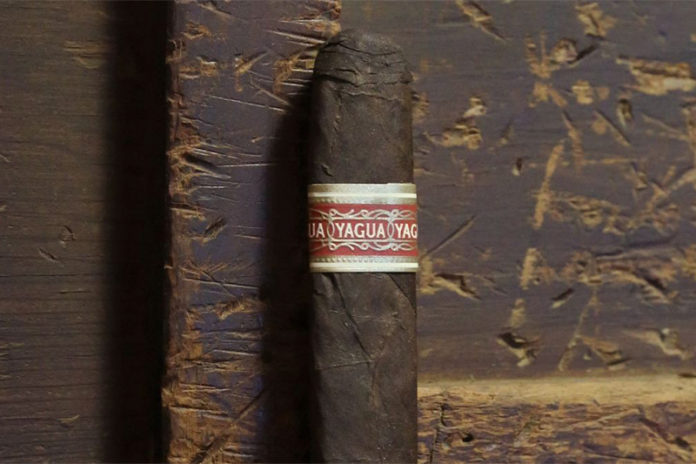 J.C. Newman Cigar Co. is bringing back Yagua for 2022. Yagua is a 6 x 52 Toro with a suggested retail price of $8 per cigar. Each box contains a Yagua-tree-wrapped bundle of 20 cigars.
"Yagua is one of the oddest cigars on the market," said Drew Newman, fourth-generation cigar maker. "Because Yagua breaks all of the rules for how premium cigars should be rolled, it continues to shock me that many cigar enthusiasts love Yagua and that the brand has gained an almost cult-like following."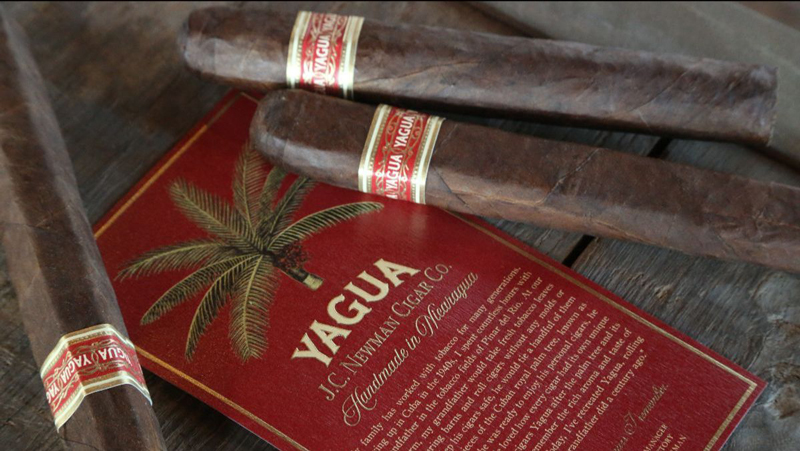 Yagua is a recreation of a farm-rolled cigar from Cuba. It's handmade at the J.C. Newman PENSA cigar factory in Estelí, Nicaragua and is made with an underfermented Connecticut Broadleaf wrapper. The cigar has a unique shape that comes from it being tied together with pieces of a Yagua tree.
"Our factory hates rolling Yagua because it is harder and slower to make cigars like they would have been rolled on a farm," added Newman. "No two Yaguas are the same. They are truly one-of-a-kind cigars."
As Lazaro Lopez, co-general manager of J.C. Newman PENSA Cigar Factory, told Drew Newman:
"My family has worked with tobacco for many generations. Growing up in Cuba in the 1940s, I spent countless hours with my grandfather in the tobacco fields of Pinar del Río. At our family farm, my grandfather would take fresh tobacco leaves from the curing barns and roll cigars without any molds or presses. To keep his cigars safe, he would tie a handful of them together using pieces of the Cuban royal palm tree, known as the yagua. When he was ready to enjoy his personal cigars, he untied the bundle. He loved how every cigar had its own unique shape. He called these cigars Yagua Palmiche after the palm tree and its bright red seeds. I still remember the rich aroma and taste of my grandfather's cigars. Today, I've recreated Yagua Palmiche, rolling them the exactly how my grandfather did a century ago. These are the Cuban cigars I remember."
J.C. Newman Cigar Co. began shipping 1,250 boxes of Yagua to premium cigar retailers at the end of April. A second release is expected around Thanksgiving of this year.
For all the latest news from J.C. Newman Cigar Company, visit jcnewman.com.