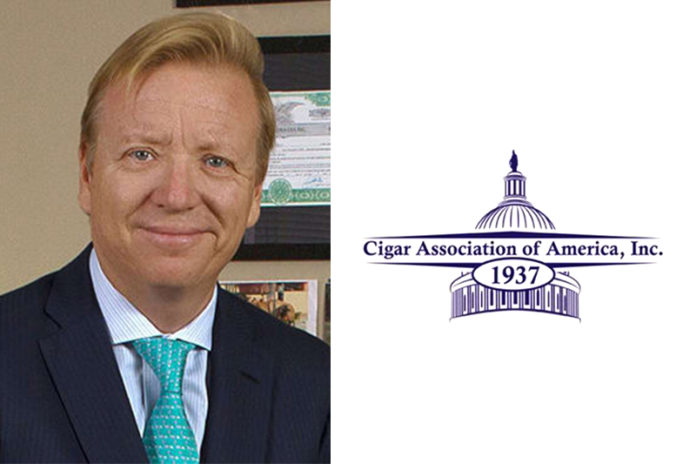 Javier Estades' time as chairman of the Cigar Association of America (CAA) isn't ending anytime soon. It has been reported that Estades will continue to serve as chairman of the cigar trade organization through 2020.
Estades has served as chairman of CAA since November 2015. The CAA is a national trade association that has been representing the interests of its members and cigar manufacturers for over 80 years. The CAA is proactive in defending its members, their businesses and other like-minded associations. It also has an extensive network established to monitor and act on federal, state and local regulations that could have an impact on its members and the cigar industry at large. The organization's bylaws have been amended several times to allow for Estades to serve multiple terms as the organization's chairman.
In addition to his duties at CAA, Estades serves as the president and chief executive officer of Tabacalera USA, which oversees Imperial Brands' premium cigar businesses, including Altadis U.S.A., JR Cigar and Casa de Montecristo.
For all the latest news from Cigar Association of America, visit cigarassociation.org.