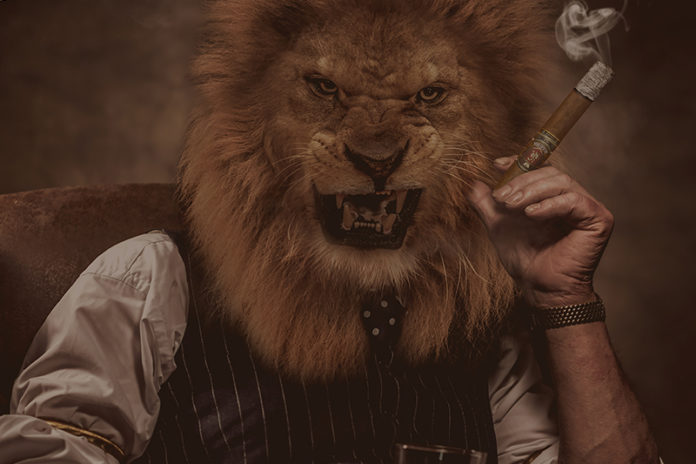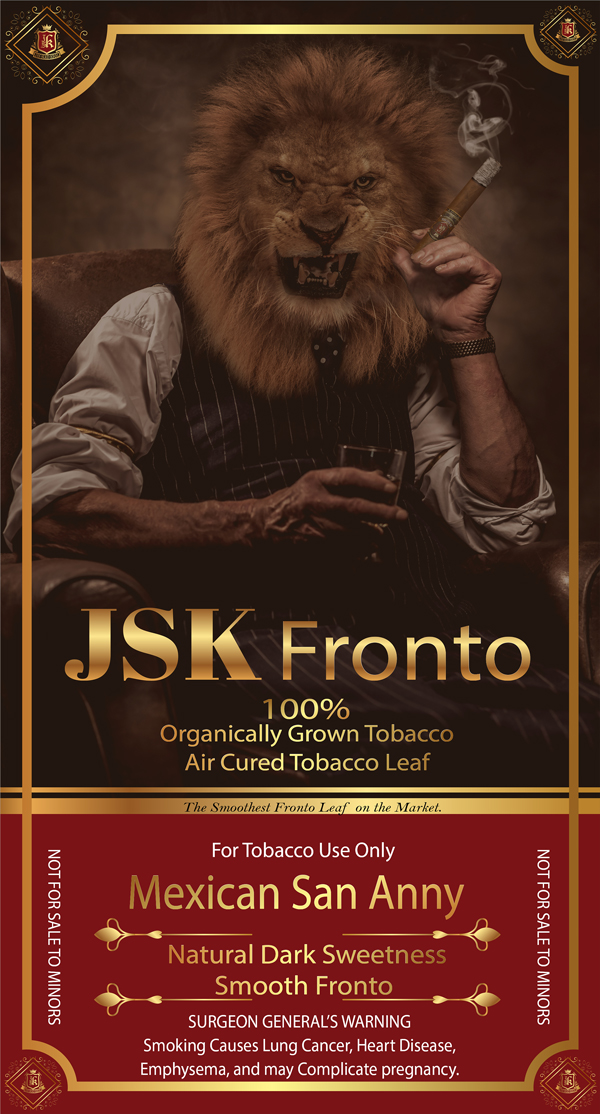 Jas Sum Kral has announced a new release that will make its debut at the Tobacco Plus Expo (TPE)–JSK Fronto.
The JSK is not a premium cigar product but instead takes the boutique tobacco company into a new market. Called JSK Fronto, Fronto leaf, sometimes called grabba or fanta leaf, is a tobacco wrapper leaf sold by the individual leaf or by the pound. Front tobacco leaf is commonly used in the roll-your-own market.
The first pack of JSK Fronto will feature a hand-selected dark, thick, flavorful Mexican San Anny leaf. Jas Sum Kral founder Riste Ristevski described JSK Fronto as "rich, smooth, flavorful with a great body which wont leave you with the heavy nicotine feeling. The thicker leaf offers a better handling experience."
JSK Fronto will sell for $4.99 per pack. Those interested in this release can reach out to Ristevski at ristebuc@jassumkral.com.
TPE 2020 trade show in Las Vegas, Jan. 29-31, 2020. For all the latest news from Jas Sum Kral, visit jassumkral.com.