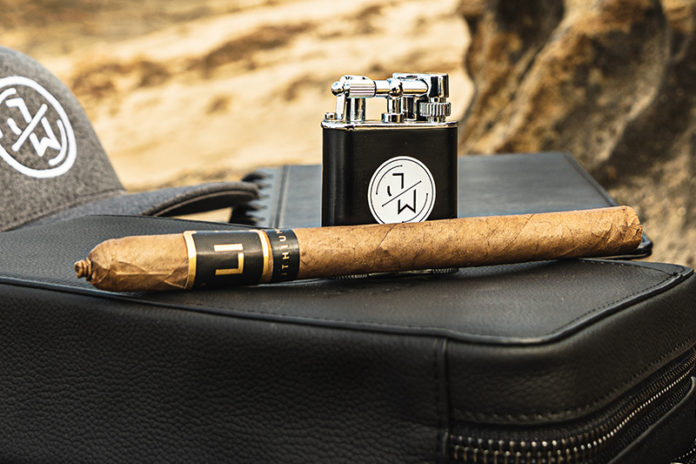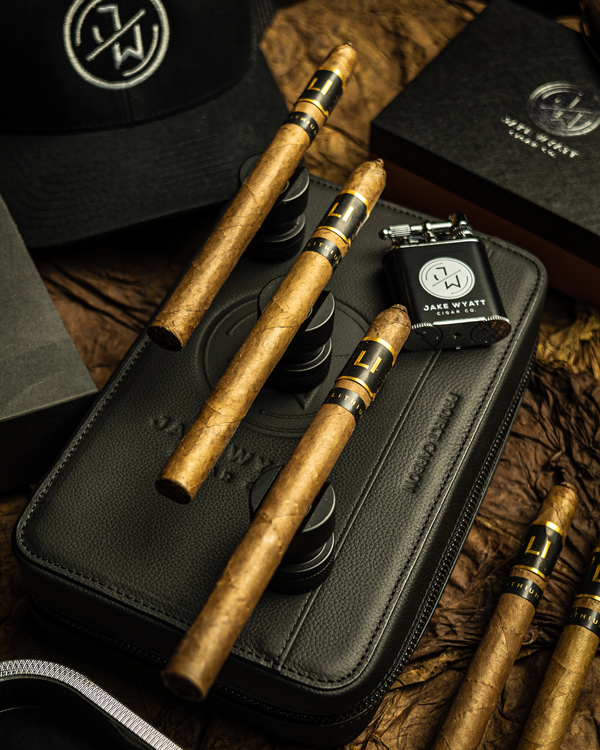 Following the success of its Lithium line, Jake Wyatt Cigar Co. has announced the upcoming release of the Lithium Lancero.
Prior to its release, the Lithium Lancero was part of a private collection only accessible by the Jake Wyatt team. Eventually, retailers and other vendors took notice and began requesting the 7 x 38 Lithium Lancero. This demand led to this sought after vitola becoming a permanent part of the core Jake Wyatt collection, joining Robusto (5 x 50), Corona (5 1/2 x 44), and Belicoso (6 x 52), and Toro (6 x 54).
"We're always looking to push the boundaries and ignite possibilities with new vitolas. The Lithium Lancero demonstrates true innovation while remaining true to our brand," said Jake Wyatt co-owner Neil Garcia. "We develop everything slowly and naturally by design to enrich the experience, and the introduction of this new vitola features all the hallmarks of Jake Wyatt handcrafted cigars."
The Jake Wyatt Lithium blend features an Ecuadorian Habano wrapper that's ultra-smooth and creamy with spice and pepper with hints of citrus and has a nut-filled finish. This is a medium to full-bodied blend that balances flavor and strength.
The Jake Wyatt Lithium Lancero will be available for order during this year's Tobacco Plus Expo (TPE22) trade show in Las Vegas, January 26-28. 2022.
For all the latest news from Jake Wyatt Cigars, visit jakewyattcigars.com.