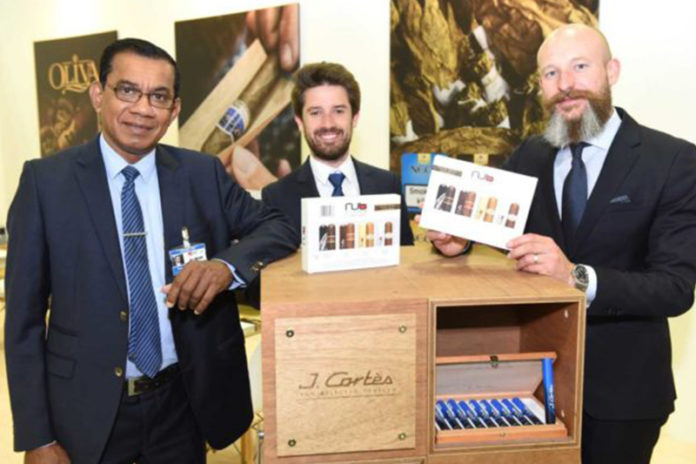 Following the full integration of Oliva Cigar Company into its global cigar group, J. Cortès is announcing several personnel changes that will impact its Asia and Middle East business operations.
Emmanuel Claerbout has been named the export manager for the Asia Pacific region. Claerbout joined the company in 2017 and he will succeed Tissa Dissanayaka, the company's now former export manager for Asia and the Middle East, who will be leaving the company to pursue other interests. Thomas Gryson will continue to coordinate the company's global travel retail.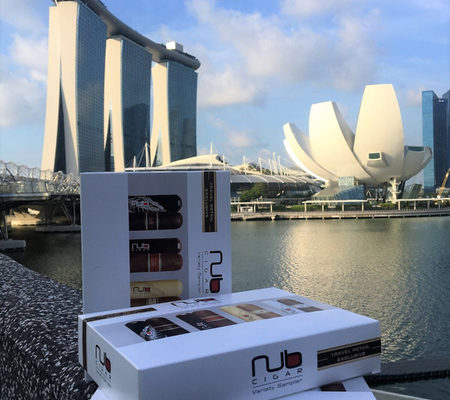 J. Cortès has also announced the launch of its first travel shopping-exclusive pack of four Tubo Cigars from Oliva's NUB brand. The new line is described by the company as "one of the most innovative cigar concepts" as it features stout cigars that are handmade with densely packed filler that allows each stick to burn slowly while it maintains a smoking time comparable to smoking various other sized cigars such as a Robusto or Presidente.