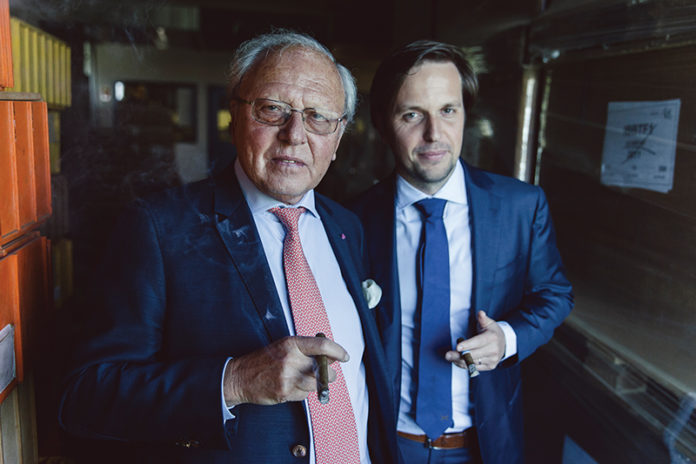 W
hen J. Cortès' acquisition of Oliva Cigar Co. was announced in July 2016, many were surprised. News of the coming U.S. Food and Drug Administration (FDA) deeming rule was just settling in, and the tobacco industry was still reeling. Acquisitions in any industry and business tend to lead to the same questions: What will become of the company being acquired? Will change be coming to the products that both retailers and consumers have come to know? Will the familiar faces behind the brand suddenly disappear? Many also wondered: Who exactly is J. Cortès, a company that has a strong presence in the European market but not one in the U.S.?
A year has passed, and much has changed in the tobacco industry, but one thing remains as it has always been: Oliva Cigar Co. Its cigars are still stocked by tobacconists in humidors across the nation, and the Oliva family remains present and actively participating in the brand. Plus, surprisingly enough, J. Cortès appears to stand behind the premium cigar company, even with its own products still absent in the U.S., with the exception of Neos, a machine-made premium cigarillo brand that is now being distributed by Oliva in the states. For Frederik Vandermarliere, CEO of J. Cortès, everything is going to according to plan, including J. Cortès' scarcity of products in the U.S. market in comparison to that of the company it acquired last year.
"The strongest part of a family business is the family, but [that] can be the weakest part at the same time."
LESSONS LEARNED
Coming into a company with almost 80 years of history could be intimidating, but Frederik Vandermarliere wasn't entering an unfamiliar business. This was a business defined and shaped by generations of entrepreneurs who also happen to be family members.
"The strongest part of a family business is the family, but [that] can be the weakest part at the same time," notes Frederik Vandermarliere, who says his father and his career are what motivate him today. While he currently holds the CEO role, the family plays a big part in the decision-making. Just as with earlier generations, the family invests its money in other ventures, including real estate and even a cookie company—but everything goes back to cigars.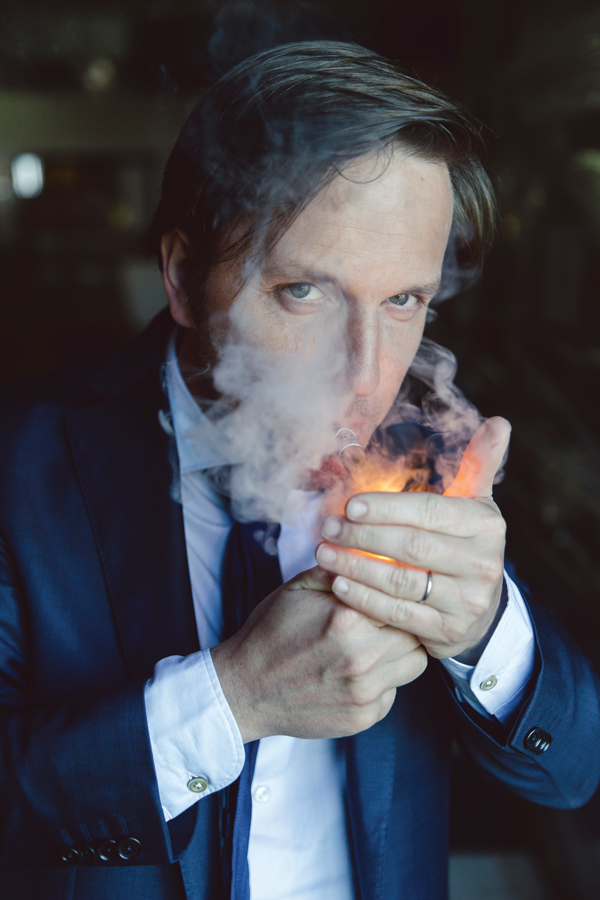 "We now have a cookie company that is more than 130 years old that has a lot of heritage, a lot of passion—it's a pure indulgence, similar to cigars," Frederik Vandermarliere explains. "A cigar is a moment of relaxation—a chance to disconnect from the world. People will continue to enjoy cigars because they need that moment of relaxation and of disconnection."