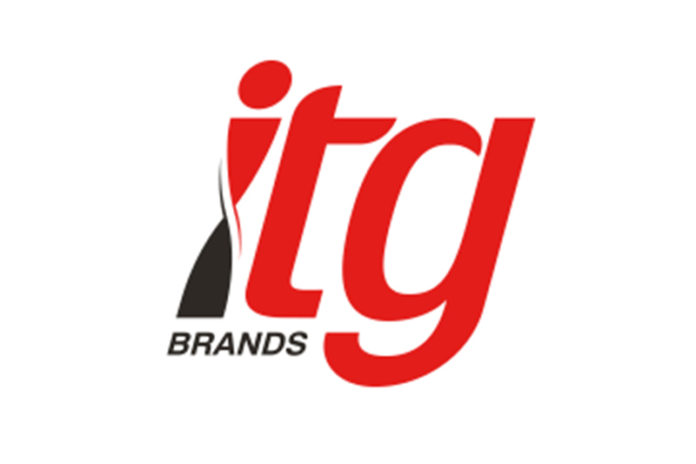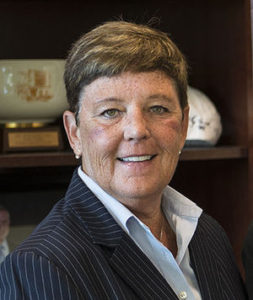 Kathleen A. Sparrow has been promoted to executive vice president, marketing and sales, at ITG Brands. "With more than 36 years of service to ITG Brands and its predecessor companies, Kathy has held many key positions in our sales organization," says David Taylor, ITG Brands president and CEO. "As senior vice president of sales, Kathy worked diligently to ensure the success of ITG Brands, and has served on the company's operating committee for several years. In that capacity she has garnered the respect of her peers and has demonstrated the capability to lead the marketing and sales organizations," he says. Sparrow succeeds Randy B. Spell, ITG Brands' executive vice president for marketing and sales, who has announced he will be retiring Oct. 1.
"Randy began his distinguished career more than 39 years ago as a Lorillard Tobacco Company sales representative," Taylor says. "This past March, Randy became the first recipient of our company's President's Key Award, a fitting honor for a career highlighted by many contributions to our company and our industry by an individual who has earned the widespread respect of both colleagues and customers alike for his leadership, character and professionalism."
In conjunction with Sparrow's promotion, Fred A. Paternostro, vice president of national sales, will be promoted to vice president of sales, and will assume responsibility for ITG Brands. entire sales department. As vice president of national sales over the past year, Paternostro has been invaluable in the integration of the sales organization at ITG Brands. With 37 years of service, he has held numerous sales positions, traveled extensively throughout the U.S. representing the company's sales efforts, and has earned the respect of ITG Brands' wholesale and retail trade partners.