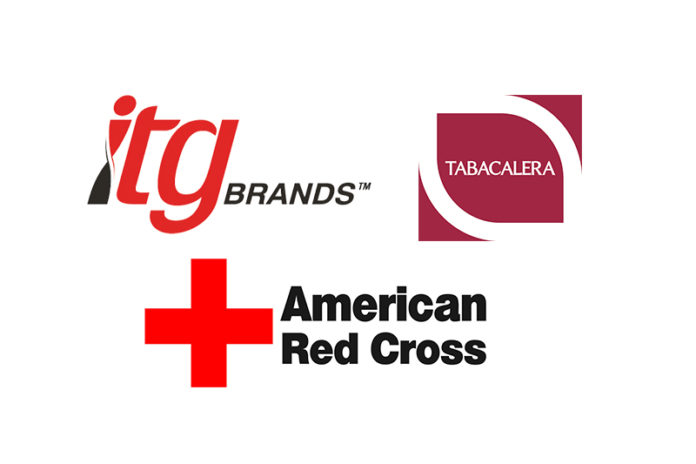 Weeks after donating $50,000 to the American Red Cross' relief efforts in Texas following Hurricane Harvey [read more], ITG Brands and its premium cigar division Tabacalera USA are donating an additional $50,000 to the American Red Cross to help with Florida relief efforts following the devastating affects of Hurricane Irma.
"We were touched by the devastation, loss of life and disruption in Houston and many other Texas locations with Hurricane Harvey," said ITG Brands CEO David Taylor. "This time, Hurricane Irma hit closer to home."
Javier Estades, head of premium cigar operations in the U.S., added, "We know that the American Red Cross is working around the clock helping those in need, and we are pleased to provide financial support."
Fort Lauderdale-based Tabacalera USA's divisions include Altadis U.S.A., Casa de Montecristo (with cigar lounges in Florida), and JR Cigar. "Fortunately, our cigar manufacturing facilities in Puerto Rico and the Dominican Republic were not severely impacted.