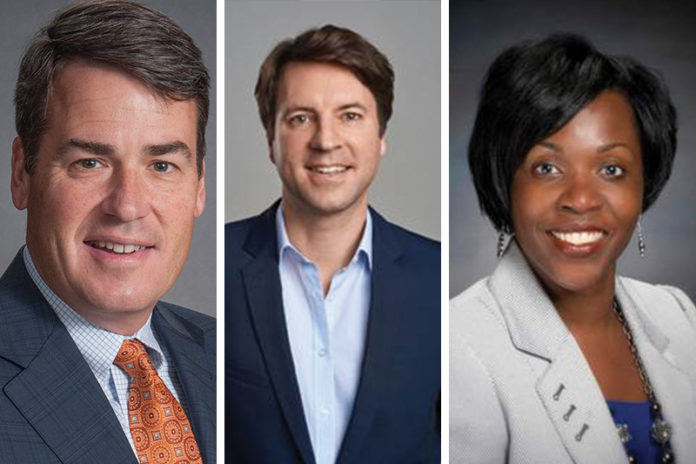 ITG Brands has announced the departure of the company's CEO, Dan Carr, and the appointment of Oliver Kutz as his replacement.
Kutz has 20 years of experience with Imperial Brands and will report directly to Dominic Brisby, Imperial Brands' Division Director for the Americas, Africa, Asia and Australia (AAAA). Kutz joined Imperial in 1999 and has since undertaken a number of international senior leadership roles. Previously, Kutz was the general manager of the Russia-AAAA division.
"Oliver Kutz brings a wealth of international experience in tobacco and next generation products to ITG Brands," commented Brisby. "This will further drive our performance and build on our strong capabilities and world-class brands."
In addition to Kutz's appointment to the CEO and President position, ITG Brands has announced the addition of Kim Reed as the company's executive vice president of sales. Reed has nearly 30 years of experience in the consumer-packaged goods industry, and will report directly to Kutz. Previously, Reed worked at Kellogg Company where she was general manager of U.S. Sales. She has held key leadership positions at both the Kellogg Company, which she joined in 2006, and the Pepsi Bottling Group.
For all the latest news from ITG Brands, visit itgbrands.com.