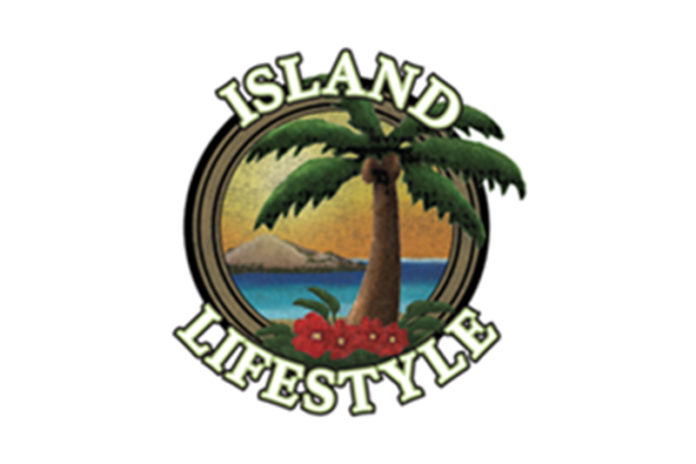 With the recent cancellation of the 2020 Premium Cigar Association (PCA) trade show, Island Lifestyle Cigars and Tommy Bahama luxury cigar accessories have established the Additional Dealer Assistance Program (ADAP) for retailers.
Earlier this year Island Lifestyle Importers announced that it had taken back responsibilities for all marketing and distribution functions of its products. Island Lifestyle Importers had planned to offer additional discounts and a number of exciting promotions at the 2020 PCA trade show.
The Additional Dealer Assistance Program (ADAP) will be emailed each week with promotional offerings including deep discounts, product specials, new product releases and no minimum order requirements.