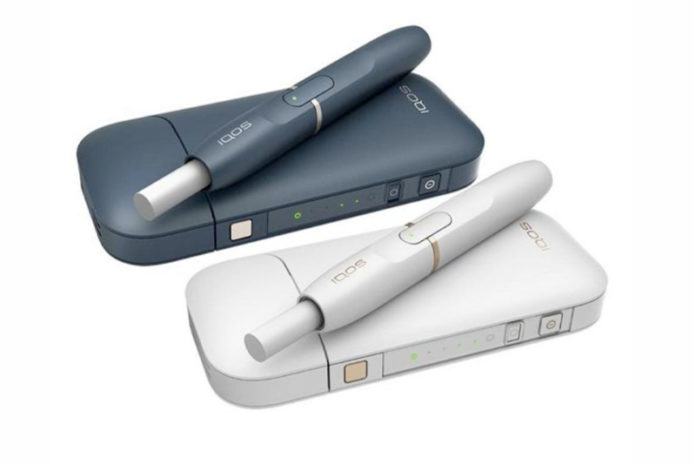 According to Goldman Sachs' Bonnie Herzog, the rollout of Philip Morris International's heat-not-burn device IQOS has been slower than expected, mostly due to the COVID-19 pandemic. Despite the slower than expected introduction of this new product in the U.S., Herzog still believes there is opportunity in the heat-not-burn category.
During a webinar hosted by the National Association of Tobacco Outlets (NATO) on Sept. 29, Herzog, who serves as managing director of Goldman Sachs, revealed that IQOS has struggled with slower than expect sales this year due to the older technology associated with the FDA-approved IQOS that's currently being sold in the U.S. Back in July 2020, the U.S. Food and Drug Administration gave permission to the Philip Morris USA to market IQOS in the U.S. as a modified risk tobacco product [read more here]. Philip Morris is now seeking approval from the FDA to bring IQOS 3.0 to the U.S., but have yet to receive final authorization. Herzog still sees opportunity for IQOS in the U.S. despite the slow sales and pending FDA approval of the new technology. Herzog predicts that IQOS could account for as much as 12.2 percent of Altria's volumes by 2025.
A survey conducted by Goldman Sachs that many retailers are not yet carrying IQOS in their stores. Of the responders, 17 percent expect to have IQOS in their store sometime in the final quarter of 2020; another 17 percent expects to have it in stock by the first quarter of 2021. More than half the responders were not sure when they would have it in store. Overall, 80 percent were not currently selling IQOS and of the 20 percent who were, only 8 percent reported that IQOS was selling well, with 12 percent reporting that IQOS sales were either okay or slower than expected.
Philip Morris USA's Atlanta and Richmond IQOS-branded stores were both temporarily closed in March due to the pandemic. The HeatSticks used in IQOS have remained available in both Atlanta and Richmond despite the stores being closed. The launch of IQOS in Charlotte, North Carolina, was also delayed.
For all the latest news from Philip Morris International, visit pmi.com.