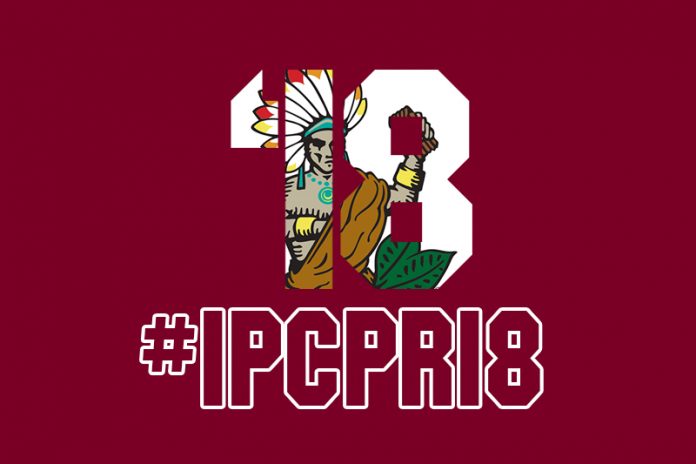 The International Premium Cigar & Pipe Retailer (IPCPR) trade association has announced the location for its 2018 show.
For a second year in a row, the 2018 IPCPR show will be held at the Las Vegas Convention Center. This comes after the IPCPR was forced to change the location of its show after its contract with the Sands Expo at the Venetian and Palazzo was unexpectedly cancelled [read more here].
The IPCPR is also surveying its members about possible future host cities for the annual trade show, including New Orleans and Orlando.