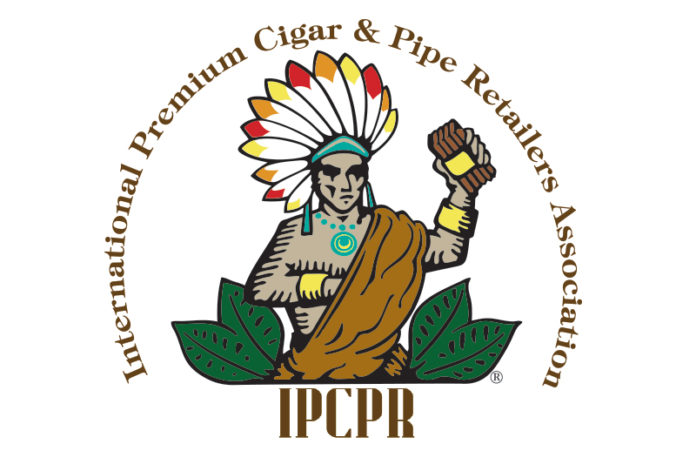 The International Premium Cigar & Pipe Retailers Association (IPCPR) has hired Lisa Cox, CMP, as its new senior director of trade show and events. Cox has experience with trade shows, having most recently served as the vice president of events at the National Association of Federally-Insured Credit Unions. In this position, Cox oversaw 13 meetings and the organization's annual trade show. During her time in this position, trade show revenue grew more than 50 percent, something the IPCPR is hoping Cox will be able to bring into its own popular annual trade show.
Cox has roots in the Dominican Republic and is fluent in Spanish, something else that will come in handy when dealing with the IPCPR's trade show exhibitors. With a master's degree in Latin American studies from American University, Cox's family, friends and associates are familiar with and enjoy premium cigars.
"I'm looking forward to meeting IPCPR's members and exhibitors and using my background to maximize value for our stakeholders," said Cox.