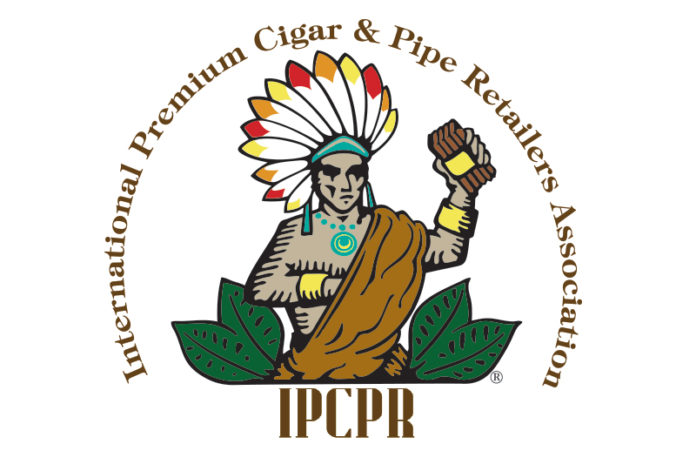 The International Premium Cigar & Pipe Retailers Association (IPCPR) has hired a new regional lobbyist. The trade association announced the hiring of David Jessup to take on the IPCPR's regional lobbyist position. Jessup has significant experience with government affairs and has most recently served as chief of staff for Michigan's Sen. Jim Marleau. It's in this position where Jessup became an expert on budget process, coalition building and media relations.
Before he served as Marleau's chief of staff, Jessup was the director for grassroots midget and director of government affairs for Small Business Association of Michigan (SBAM). At SBAM, Jessup successfully advocated for ground-breaking business tax reform, eliminating business tax obligations for 95,000 small businesses, which resulted in $1.8 billion in tax relief for job providers in Michigan. Jessup's communications, grassroots advocacy and lobbying expertise will be of great help to IPCPR's efforts in his territory states.
Greg Zimmerman, IPCPR's chair of state government affairs, commented: "David's wealth of government affairs experience makes him a key addition to the IPCPR state team. We view his appointment as a sign of IPCPR's commitment to protecting members from government overreach. I am confident that David will be instrumental in advancing the interests of the premium tobacco industry."
For all the latest news from IPCPR, visit ipcpr.org.