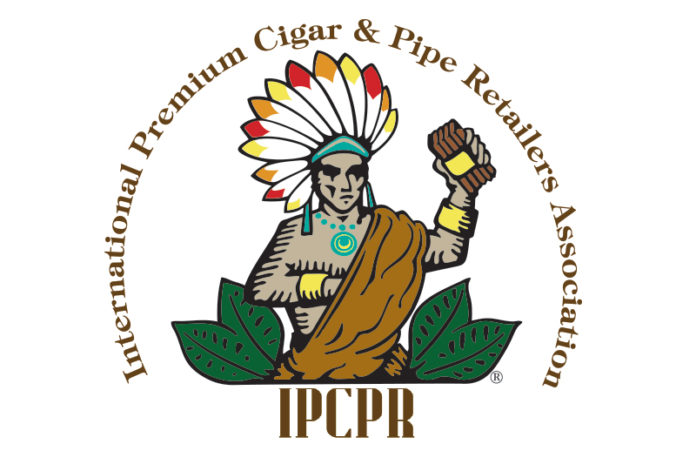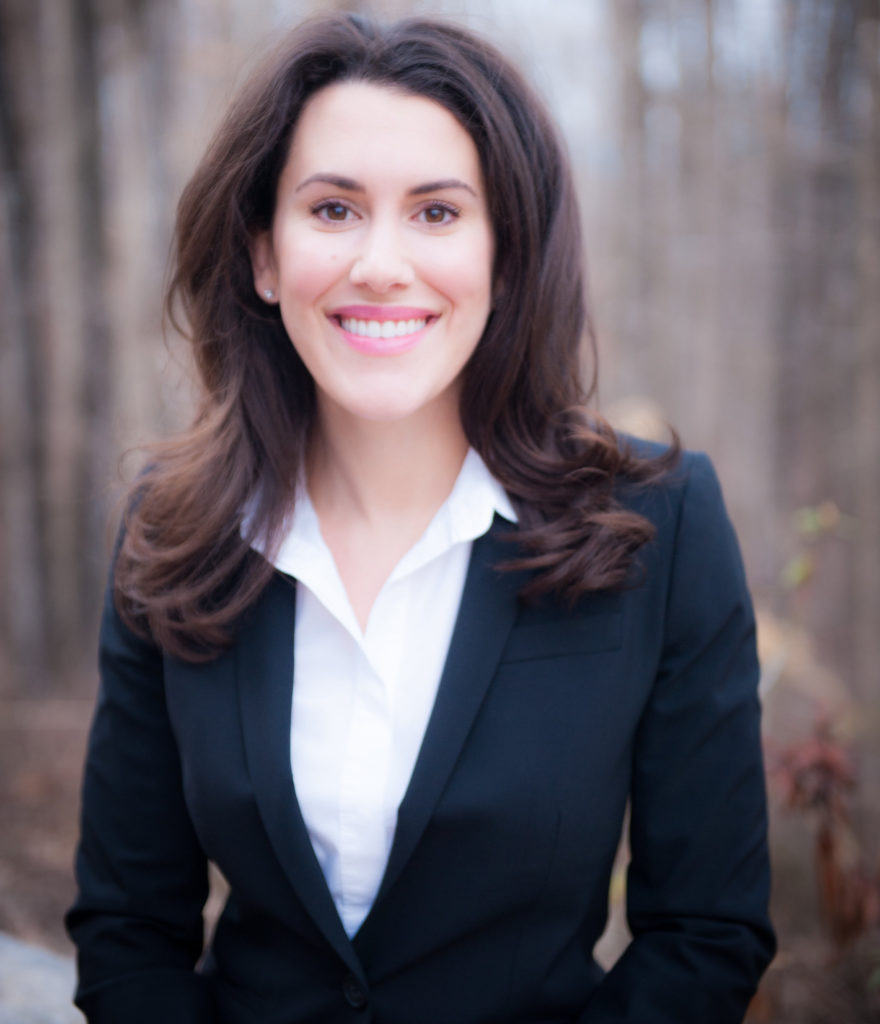 The International Premium Cigar & Pipe Retailers Association (IPCPR) has announced staff changes as its search for a new CEO to replace Mark Pursell continues into the new year.
In a press release, the trade association revealed that Matt Dogali, senior director of state affairs, has resigned from his position at the IPCPR, effective Jan. 24, 2018. Doglai has led the IPCPR's state team since 2013. His team has been responsible for representing the interests of tobacconists in state capitals across the country.
"I have greatly appreciated the opportunity to work alongside dedicated IPCPR members, board members, an staff over the past five years. I look forward to continuing a partnership with IPCPR in the future as executive director of the President's Forum of the Distilled Spirits Industry."
Greg Zimmerman, chairman of the IPCPR's state committee, added: "I am extremely proud of what IPCPR has accomplished under Matt's leadership at the state level. We have grown from a little-known organization in the states into an established program with a bright future. We thank Matt for his service to IPCPR and wish him success in his new position."
With Dogali's departure, Rachel Hyde, who currently serves as the director of state affairs at IPCPR, will become the new director.
"Rachel has been a key part of our success since she was hired in 2013, and we are thrilled to promote her to this important position," commented Ken P. Neumann, IPCPR President.
For all the latest news from the IPCPR, visit ipcpr.org.