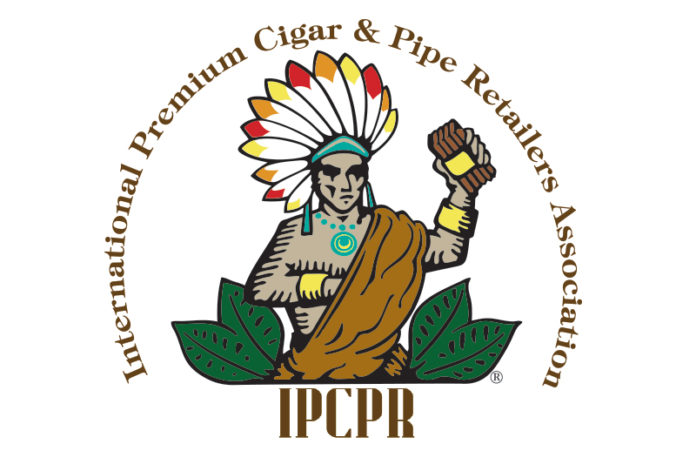 The International Premium Cigar & Pipe Retailers Association (IPCPR) has announced changes to its executive management team. In a press release, the IPCPR announced the promotion of Dawn Conger to vice president of operations. Conger has been the main contact and director of the IPCPR's annual trade show and convention since 2012. Conger is responsible for spearheading all aspects of the annual trade show planning and management, including its marketing, budgeting, logistics, staff and vendor management. Her 17 years of association experience will be of great value in her new position as the IPCPR's vice president of operations. Conger's promotion went into effect on April 18, 2018 with the added responsibilities of operations, human resources and contract management.
On Conger's promotion, Scott Regina, IPCPR membership and tradeshow chairman, commented: "A well-deserved promotion for a very talented and dedicated individual. Dawn continues to go above and beyond with every aspect of her job and is key for the association's continued success."
The IPCPR also has revealed that it has hired a new executive director–Scott C. Pearce. Pearce has over 18 years of association and non-profit experience. He has extensive knowledge as a marketing leader within the trade association industry. Most recently, Pearce served as the director of marketing of the American College of Radiology where he oversaw marketing strategies that increased membership and engagement. His efforts also led to $30 million in non-dues revenues and national exposure of advocacy and social campaigns. Pearce is also an avid cigar smoker and has a passion for applying smart marketing and business theories to drive innovation in associations.