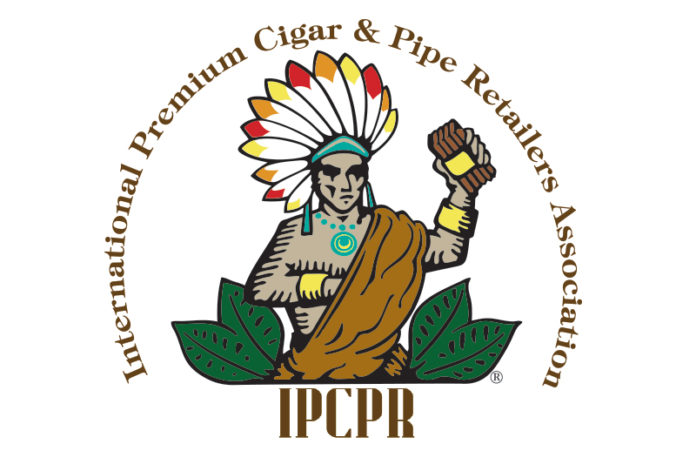 The International Premium Cigar & Pipe Retailers Association (IPCPR) has announced new dates for its 2020 international trade show and convention. The 88th Annual IPCPR Trade Show and Convention will now take place July 10-14, 2020. This date moves the show back to the second week in July, as it has been held for many previous years.
"We are very happy we've been able to negotiate new dates with the Sands [Expo]," said Scott Pearce, IPCPR executive director. "While it was necessary for us to hold the event earlier this year in order to get the show back to the Sands, we heard loud and clear that the timing was not the best for our attendees. We are fortunate we have such a great partner in the Sands to allow us to make this change."
Scott Regina, chair of the IPCPR Trade Show Committee, added: "Our goal is to continuously work on building a better show experience and we believe that being able to move the dates will translate into a more successful event for everyone." Regina also commented that he hopes keeping the show at the Sands along with the new dates will hopefully build more excitement around the show.
Here is a preliminary schedule for the 2020 show:
July 7-10: Move In
July 10: Education and Opening Party
July 11-14: Trade Show
July 14-15: Move Out
For all the latest news from the IPCPR, visit ipcpr.org.