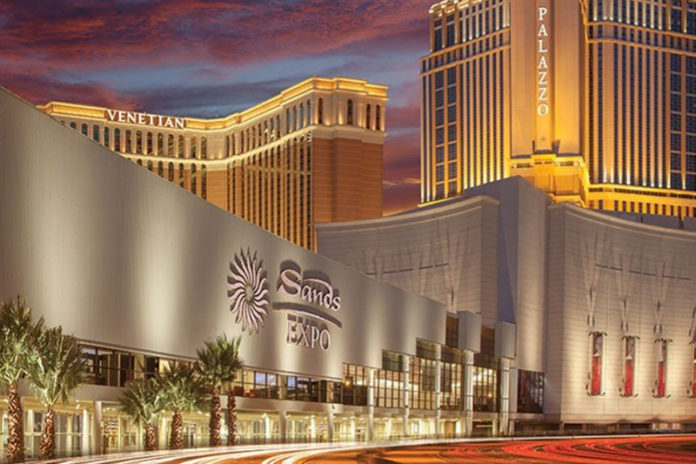 The International Premium Cigar & Pipe Retailers Association (IPCPR) has released details for IPCPR 2019 and 2020. The cigar trade association has signed a multi-year contract to hold its annual convention and trade show at the Sands Expo at the Venetian Hotel in Las Vegas, NV, beginning in 2019. The last time the IPCPR held its convention at the Sands Expo was in 2016 before having its contract cancelled and being forced to move to the Las Vegas Convention Center in 2017 and for this year's convention and trade show in July 2018.
IPCPR 2018 will take place July 13-17 at the Las Vegas Convention Center. IPCPR 2019 is scheduled for June 29–July 2, 2019 and will be held at the Sands Expo and Venetian. Suite rates of $189 per night for 2019 have already been announced. IPCPR 2020 will be held at the Sans Expo and Venetian on June 27-30 with rates of $194 per night.
"We're very excited to be going back to the Sands/Venetian," commented Scott Regina, the IPCPR board secretary and trade show committee chairman. "Having the event and people all housed together under one roof gives everyone a lot more in the way of networking opportunities. Attendees love it–they get amazing rates on luxury suites at a great property, with over 30 award-winning restaurants on site."
This move will allow for the IPCPR to grow and expand the event to meet its members' needs and adjust to changes in government policies. Each year, the IPCPR has added more networking events and seminars to the convention and trade show, and they believe moving back to the Sands Expo will only allow for them to add more to the show's networking and opportunities.
The IPCPR has recently announced changes to its executive management team as well [read more here]. For all the latest news from the IPCPR, visit ipcpr.org.
[UPDATE: The International Premium Cigar & Pipe Retailers Association (IPCPR) has announced that IPCPR 2020 will now be held July 10-14, 2020 in Las Vegas. Read more here]