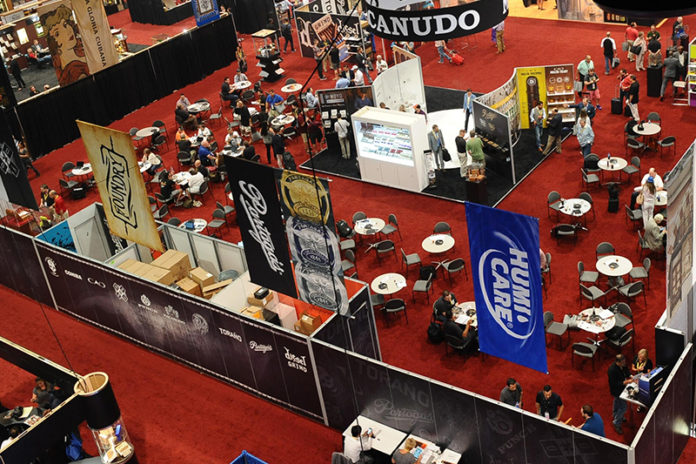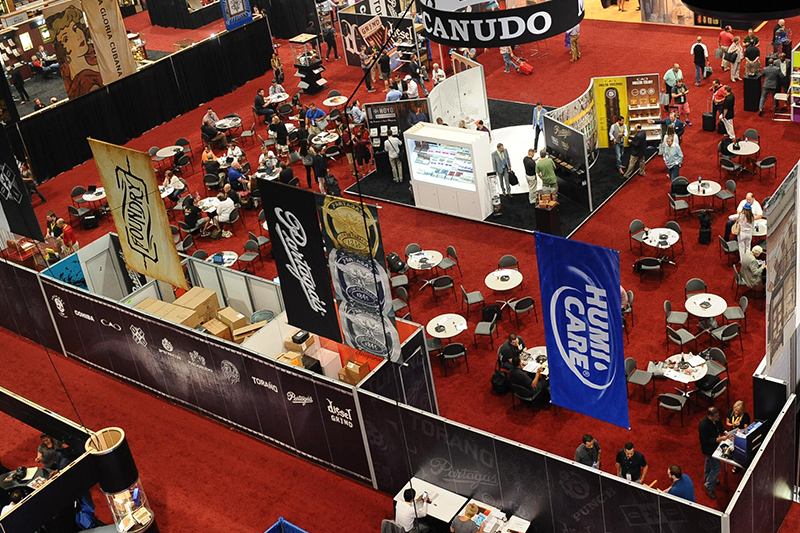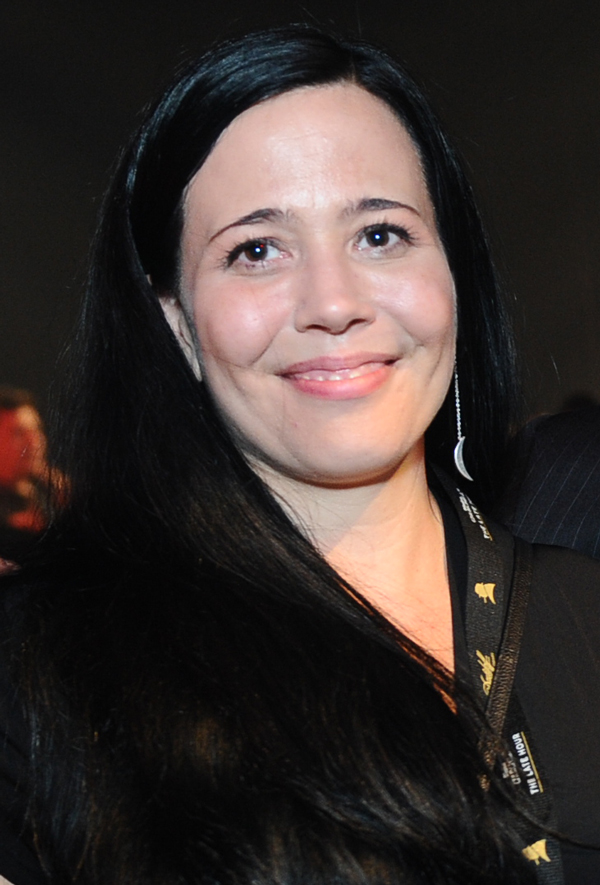 A Q&A with Dawn Conger, the IPCPR's vice president of operations, who heads the annual trade show from a planning and management standpoint, and who also maintains operations, human resources and contract management responsibilities.
Tobacco Business: You were recently named the IPCPR's vice president of operations. What does your new role entail? What are your goals in your new position?
Dawn Conger: I'm still really heavily involved in the show, but my role has expanded to include human resources and fully taking on contract management. In terms of goals, we are always looking for ways to be more efficient and streamline our operations to enhance the show experience and to bring more innovation and technology to the show. Building the value for retailers and exhibitors and enhancing and improving the show is the top priority. You'll see some of that this year, and then, in 2019, new partnership opportunities and other improvements.
The IPCPR show opens July 13 in Las Vegas, which means the trading floor will open on a Saturday, a departure from the usual weekday start. Was that an intentional change?
Yes. In the past, we were never married to a day pattern; we took the dates that were available. Now we are trying to get into more of a pattern for our exhibitors and attendees [so they] know what to expect and also to make it more economical for exhibitors because they are not paying weekend rates for setup the way they would when we opened the show on a weekday. Setting up over a weekend gets really costly.
What is different about the show this year?
One exciting difference is that we are doing a movie premiere on our seminar day, premiering the Hand Rolled documentary focused on cigars and the birth of the industry and on our manufacturers [read more here]. It will be a full-on, blowout movie premiere that will really set the tone for the show, so we're excited about that. As with every year, we try to enhance our educational component, making it bigger and better. And the opening event sponsored by General Cigar at the Westgate Paradise Event Center will also be a great launch for the show.
Next year the show will move back to the Sands Expo and Convention Center after two years in the Las Vegas Convention Center. What is it about the Sands that makes it your top choice as a venue? Will the IPCPR still rotate between New Orleans, Orlando and Las Vegas, or is Las Vegas now its permanent home?
The Sands is a great venue for us because it brings everyone under one roof, virtually, because people tend to stay on property at the Venetian or the Palazzo. So they don't have to worry about transportation back and forth to various hotels. Plus, we find that the vibe and energy of having the majority of attendees in one place, able to meet at the hotel bar or other venues after the show is helpful. That's where relationships are built in an industry like ours.
In New Orleans, we had 13 different hotel contracts, so there was no central meeting location. This is an industry made up of people who like to network and hang out, and that's harder when you're spread out across 13 hotels. Even when we held the show at the Las Vegas Convention Center and used the Westgate, people spread out and stayed at the SLS, the Renaissance and other places. We will definitely stay at the Sands for the next few years, but rotation is not out of the discussion after that.
This story first appeared in the July/August 2018 issue of Tobacco Business magazine. Members of the tobacco industry are eligible for a complimentary subscription to our magazine. Click here for details.
– Story by Jennifer Gelfand, editor-in-chief of Tobacco Business Magazine. Photos by Orrie Gaines Photography, LLC.