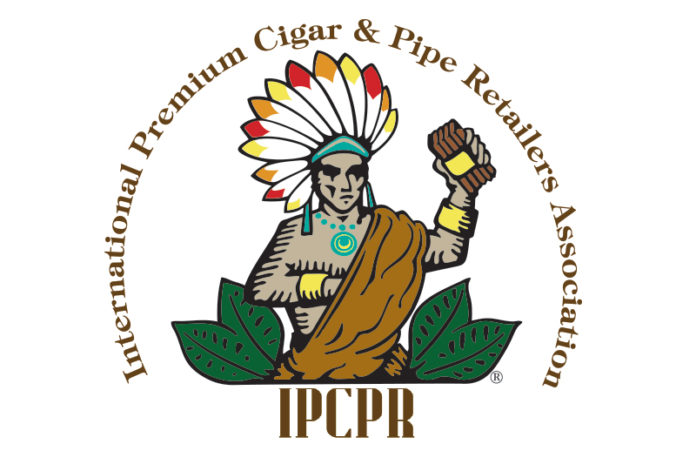 According to Halfwheel, attendance was down at this year's International Premium Cigar & Pipe Retailer trade show (IPCPR).
Halfwheel provided numbers provided by the IPCPR showing that the 2017 show issued 1,920 badges and attracted 752 different retail stores. This represents an overall 16.6 percent decrease in the number stores from 2016, which attracted 877 stores, and a 20.5 percent drop in the number of badges issued at the 2017 show compared to 2016, where 2314 badges were issued.
These numbers were better than the 2015 show held in New Orleans but not as good as the 2016 numbers. The comments on Facebook to the reveal of the stats for the 2017 show offered some insights into why there was a decrease in attendance. Dr. Gaby Kafie of Kafie Cigars commented, "Why attend a show as a retailer when cigar reps are in your shop every day? I don't get it. Everyone nowadays comes to your shop. Company owners, sales reps, etc. Technology, social media, podcasts, sales reps all basically inform retailers of what is available. Technology and the ease of information dissemination has made business easier. Trade shows are being affected at all levels–not [sic] just the cigar industry."
Other reasons mentioned in the comments included show specials being offered before, during and after the show, the location and timing of the show; the venue and the impact of the California tax.
For a recap of IPCPR 2017, click here. IPCPR 2018 will take place in Las Vegas at the Las Vegas Convention Center July 13-17, 2018.
For all the latest news from the IPCPR, visit ipcpr.org.